Tracking consumer interactions across multiple channels enables retailers to communicate with customers with an unprecedented level of accuracy.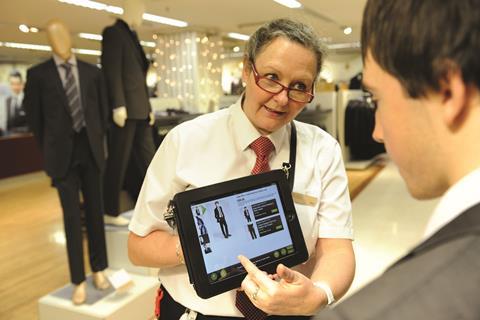 That's according to a panel of retail and technology experts at a live, interactive webinar run by Retail Week in association with infrastructure software provider TIBCO.
The webinar looked at why a seamless shopper experience across multiple touch points, a single view of inventory, and a single view of the customer are vital for retailers to achieve multichannel success and deliver bottom-line benefits.
On the panel was Gina Deeble, director of multichannel planning and commerce at home shopping channel QVC UK; Nish Kukadia, chief executive at flash sales site SecretSales.com; and David Rosen, head of strategy, analytics and consumer insights at TIBCO Loyalty Lab.
Topics covered in the webinar included:
Why customers who interact with a brand on more than one channel are more valuable and loyal than their single channel counterparts.
Why it's critical retailers monitor and modify their inventory in real-time to match the needs and behaviours of their customers.
The challenges and benefits of moving from old legacy systems to a fully integrated system with a 360° view of customers.
How mobile apps and mobile analytics are helping businesses understand and communicate with consumers in real-time.
What emerging technologies are enhancing customer service and shopper insight for retailers and driving better loyalty among customers.