Yoox Net-a-Porter has announced a partnership with technology supplier IBM to develop a shared platform across its brands.
The luxury fashion specialist has collaborated with IBM to facilitate the system integration process following the merger of etail rivals Yoox and Net-a-Porter last October.
The online retailer will also use IBM's technology to drive its personalisation offer for shoppers across its mobile site and Net Set app.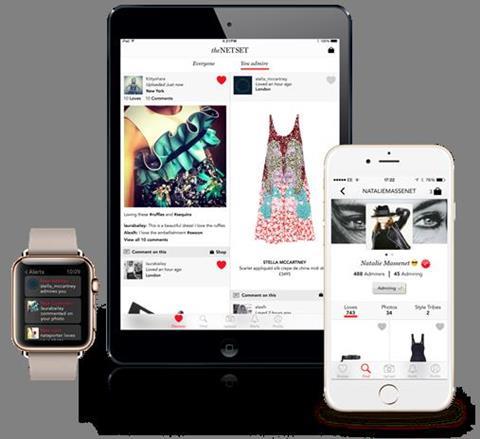 IBM's general manager of offering management and strategy John Mesberg said: "By embracing IBM Commerce capabilities, Yoox Net-a-Porter is perfectly positioned to engage shoppers through personalised experiences that are based on their unique style and shopping preferences and delivery across any device or channel."
Yoox Net-a-Porter will also implement IBM's order management system to monitor its inventory across all of its different retail brands and distribution centres.
Yoox Net-a-Porter's chief information officer Alex Alexander said: "The partnership with IBM will enable our exceptionally talented technology team to focus on what it is renowned for: industry-leading innovation.