New Look founder Tom Singh has invested in Veeqo, an online technology start-up that enables retailers to manage orders, inventory and shipping in one place.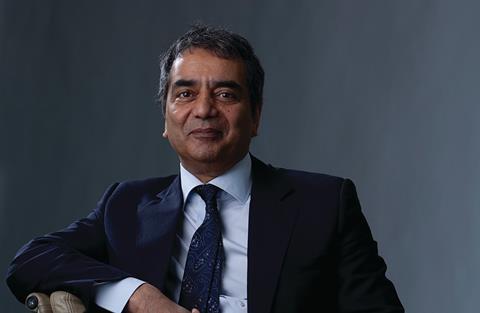 The company provides retailers with an online dashboard that brings inventory, marketplace and delivery platforms into a single screen view.
It has raised a total of £375,000, including recent investment from Launcha, an early stage fund backed by Tom Singh. Its other funding has come from the Welsh Government's Digital Development fund.
Singh said the business is aimed at small and medium-sized businesses. He said: "Retailing is a difficult business in the best of times. The multichannel world we live in now demands efficiency, accuracy and real time information. Veeqo enables margin management across multi platforms and transforms offline retailers to multichannel businesses."
Veeqo founder, Matt Warren, came up with the idea after running several online retail businesses including Jura Watches, an online retailer selling luxury watches.