PAID FOR POST
More voices from the retail industry
Understanding customer behaviour and insight as stores reopen after lockdown will be crucial, says Pinterest director of business marketing EMEA Visha Naul
With non-essential retail stores having reopened on April 12, all eyes are on the retail industry and how audience behaviour will be impacted by this gradual easing of restrictions. Out of necessity, the past year has marked an incredible surge in online shopping, bringing millions of customers into a trend towards ecommerce that has been growing for years. But retailers are now navigating somewhat blindly as to how customers will behave in a post-pandemic world. Now, more than ever, rich audience insights are like gold dust, giving brands in the know the edge against competition through personalisation.
They also need to account for the individual preferences of both customers and different generations, as well as understand what customers need as they search for their next inspiration. Pinterest's audience is diverse and global. Women, holding high purchasing power, make up more than 60% of Pinterest's global audience; male Pinners and GenZ Pinners are up 40% year-on-year. But what makes the platform unique is that Pinterest specifically attracts decision makers, providing ads and information that are not only useful but additive to their experience.
"97% of top searches on Pinterest are unbranded, giving an equal chance for businesses to be discovered"
People search Pinterest for their next inspiration on the platform, making decisions about what to do next, from what to cook for dinner, how to decorate their home and what to wear. Because Pinterest is grounded in the future, it gets an earlier indication of where consumers are headed, and can help brands better predict what's to come for their category.
But Pinners around the world all have one thing in common: 97% of their top searches on Pinterest are unbranded. Therefore, there is an equal chance for businesses of any size to be discovered and to engage with new customers who are intentional, open and planning their future buying decisions.
From insights to endorphins
Informed by trends and searches on platforms during the first shock of lockdown, UK fitness brand Gymshark capitalised on Pinterest's unique audience as it sought to support home fitness enthusiasts and raise awareness of the Gymshark brand to new people, as well as connect with its community on Pinterest through its unique workout content.
Gymshark worked with its creators to build various workout routines for a multitude of needs, using Video Pins that showcased the exercise videos within the Pinterest feeds of people who were intentional, open and looking for exercise ideas and motivation. It also provided inspirational content to a new audience through Promoted Pins.
Over the course of the campaign, 17.3 million Gymshark workout videos were watched, with an overall engagement rate of 3%, demonstrating the value of inspiring content to drive connection and loyalty among its target audience of consumers.
Pinterest's new campaign, Be Their Next, focuses on this unique mindset of the Pinterest audience, a group of more than 450 million consumers receptive to hearing from brands, open to discovering new products and services to try, but who haven't decided yet on a brand.
On Pinterest, retailers can engage with customers who are planning what to buy next, and 83% of weekly Pinners made a purchase based on content they saw from brands on Pinterest. You can be just the thing they are looking for such as their next try, their next save and their next purchase.
Discover the tools to reach your audience at the right time and explore interactive insights only available on Pinterest here.
Visha Naul is director of business marketing, EMEA, at Pinterest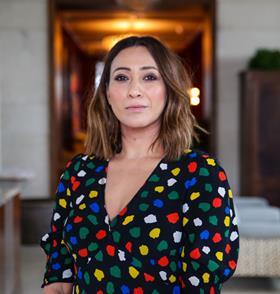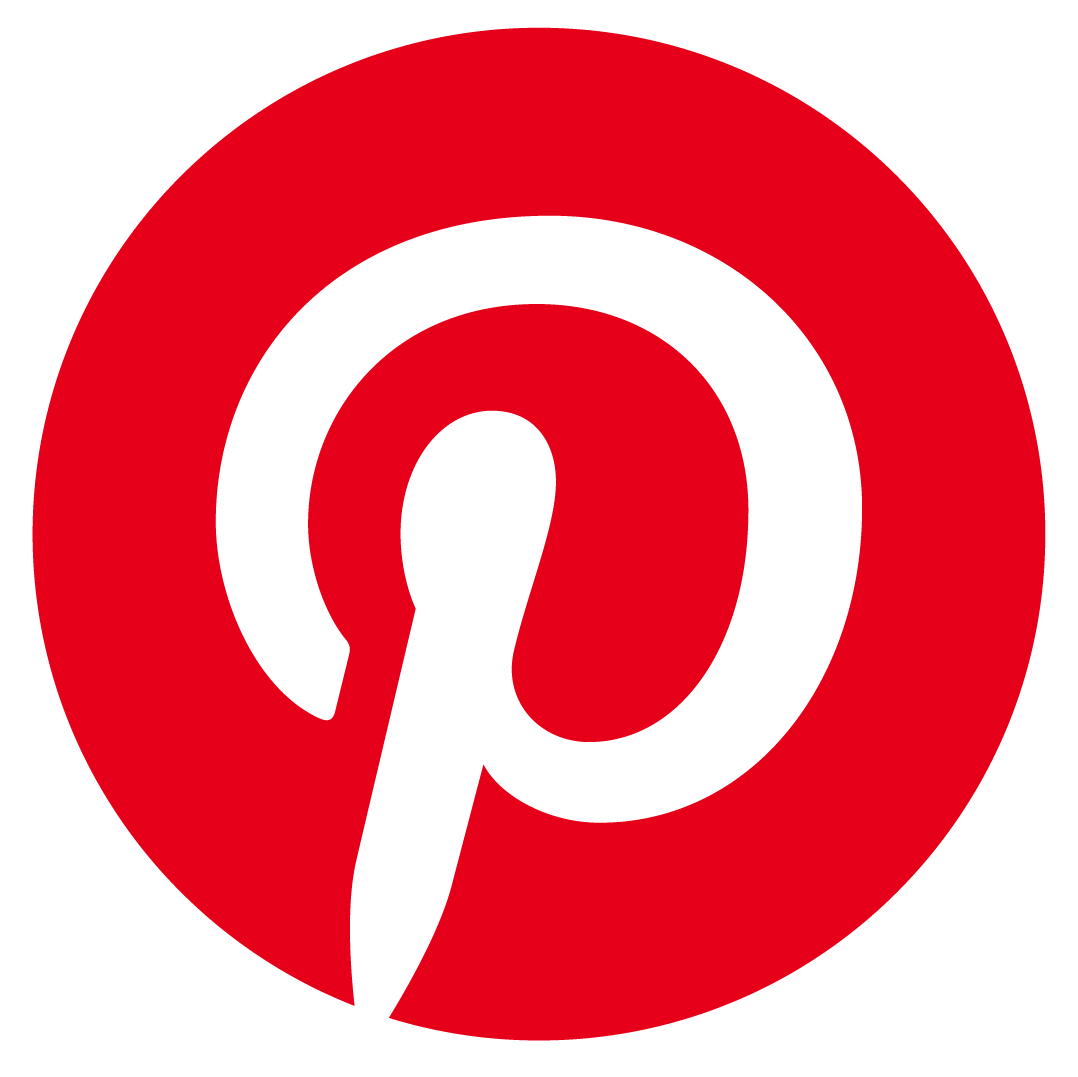 Pinterest is a visual discovery engine that more than 450 million people around the world use each month to find inspiration for their lives, including products to buy, recipes to try, home and style ideas, travel destinations and more.