Sofa.com has hired Vince Gunn from shoemaker Crocs as chief executive to replace the departing Gareth Williams.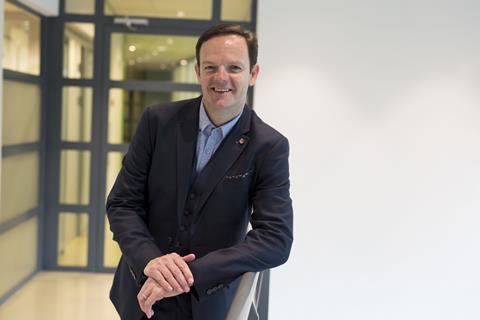 Gunn will take up the role on October 5 after being poached from Crocs Europe, where he was managing director with responsibility for the wholesale, retail and ecommerce operations of 50 European markets.
During his four years in the role he grew revenue by over 40%. He has also held senior roles at Marks & Spencer, The Body Shop and Blackwell's.
Retail Week revealed Williams was leaving Sofa.com last month, only six months after the retailer was taken over by new owner CBPE Capital.
It is unclear if Williams is leaving with a new job to go to.
At the time of the acquisition, CBPE said it was "backing Gareth Williams and the existing management team to continue to grow the business and bring the brand to new customers across the UK".
Sofa.com chairman Justin Stead said Gunn's global experience combined with his track record of driving growth through a variety of channels made him a "natural choice".
Stead added: "Vince is taking on a strong platform at Sofa.com, which is well positioned for the next phase of its evolution.
"Since the sale of the business in February, it has been in a positive transition mode and progressing all areas to capitalise on an exciting future."