Asda chief financial officer Judith McKenna and Walmart Canada boss David Cheesewright are understood to have ruled themselves out of the running to replace Andy Bond as head of the grocer.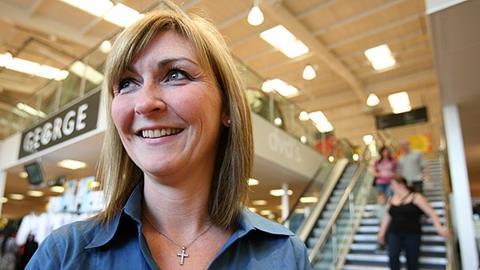 McKenna and Cheesewright were both widely touted to be among the leading internal candidates. Both are understood to be highly regarded among peers and at Walmart head office.
A friend of McKenna said: "Judith would be top of anyone's list for a chief executive role but the timing is not right for her. She didn't put herself forward for the role as she's happy in her current position."
The friend said that in a few years' time, McKenna could well step forward to lead the business and she remains "ambitious and happy at Asda".
Cheesewright, who was previously at Asda before moving to Canada, is understood to have told his staff that he is not interested in moving back to the UK to head up Asda. He, and his family, are thought to be very settled in Canada for the time being.
It is understood Asda chief operating officer Andy Clarke and several Walmart executives are still in the frame for Bond's job along with a handful of external candidates. At Walmart, those on the list include US food boss Jack Sinclair, chief merchandising officer John Fleming, and chief marketing officer Stephen Quinn.