Retail news round-up on December 4, 2014: WHSmith buys Supanews in Australia; Tesco hunts for chairman from outside of retail; Carphone Warehouse opens data centre; and Phones 4U mulls VAT issue.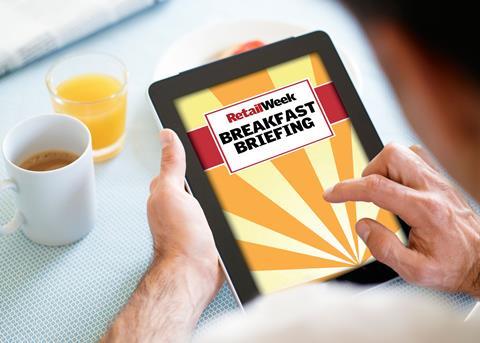 WHSmith acquires Supanews of Australia
UK retailer WHSmith has snapped up Australian newsagency chain Supanews' network of company-owned and franchised stores, The Courier-Mail reported. The investment in the paper shop by WHSmith could transform an industry suffering from stiff competition from convenience stores and supermarkets selling lottery products and magazines. The financial details of the deal remain undisclosed.
Tesco hunts for new chairman with no retailing background
Tesco is looking to appoint a chairman without a rich pedigree in retailing in a surprise move that has won the cautious backing of some of its leading shareholders, The Times reported. The grocer's board has discussed casting its net as widely as possible to seek a replacement for Sir Richard Broadbent, who is stepping down after a £250m accounting scandal and three profit warnings.
Although no firm decisions have been made, Tesco is understood to believe that, if necessary, it can strengthen its board with additional independent directors with a retailing background to make up for any shortfall in the experience of an incoming chairman.
Carphone Warehouse to open data centre in Dublin
UK high street retailer Carphone Warehouse is to pump in €6m in a new data centre in Dublin to power its own mobile service. The new data centre, which will officially open in January 2015, will house the technical infrastructure to operate the new service and will be supported by technology from global telecommunications manufacturers Huawei and Mvneco.
Phones4u could resort to court over VAT payment issue
Collapsed UK high street retailer Phones4u could be forced to go to court to prevent the taxman taking £38.5m of any recovered funds from the mobile phone company, The Times reported. Its administrator has told bondholders, who are owed more than £400m, that it may resort to a tax tribunal to resolve an issue over an outstanding VAT payment. Phones4u has about £120m of funds left in the business, meaning that a VAT payment of £400m could significantly reduce returns to bondholders, most of whom have been wiped out.