Home and furniture retailer Dunelm has snapped up struggling etailer Worldstores in a deal worth £8.5m.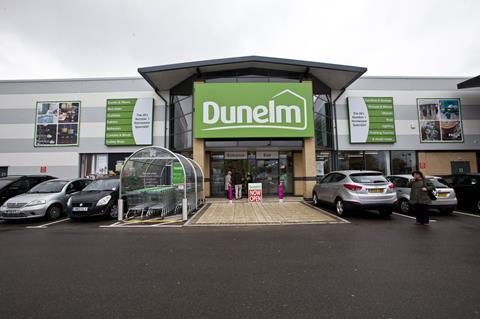 Dunelm – run by former Apple and Dixons executive John Browett – will take over the Worldstores group, which includes the Worldstores, Kiddicare and Achica brands.
It currently generates annual revenue of around £100m and has 650 employees.
Worldstores sells over 500,000 products in the home and garden category and aspires to compete with furniture giant IKEA.
Achica is a members-only online store offering furniture, homewares and accessories, and Kiddicare is a multichannel retailer, selling nursery supplies and merchandise for children and young families.
Dunelm chief executive John Browett said the acquisition is an opportunity to accelerate the growth of Dunelm's internet operation, "more than doubling its size".
He said: "Between the store network, broad product range and strong brand that Dunelm has built and Worldstores' extensive homewares and furniture offer and unique platform for next-day delivery and flash sales, we will strengthen our leading position as the UK's Home of Homes."
Dunelm also aims to improve performance by "sharing product ranges, harmonising terms and extending the multichannel delivery proposition", which it expects will generate an additional £10m per year over the short to medium term.
The Worldstores management team, including founders Richard Tucker and Joe Murray, will continue to run the group and will be appropriately incentivised, the retailer said.
Worldstores hired KPMG to oversee the search for new investors last month. A £25m investment by Goldmans in the etailer last year was aimed at making its home delivery service more efficient.
Other rumoured bidders for the Goldman Sachs-backed etailer included Edinburgh Woollen Mill, which recently snapped up the collapsed Austin Reed brand.