Retailers have kick-started a flurry of festive promotions as Asda revealed it expects almost half of the mothers who shop with it to spend less on Christmas this year.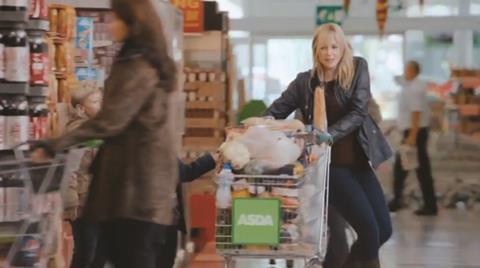 Accountant PwC found that 60% of high street retailers were on Sale or advertising promotions in their windows this week, up from 54% during the same period last year.
However, the average level of discounts slipped slightly from 39% last year to 37% this year.
Retailers face increasingly bargain-hungry consumers, as more than half of all shoppers are holding out for the discounts that were prevalent across the high street last year, according to a survey of 4,500 people conducted by etailer BrandAlley and YouGov.
Almost a quarter of shoppers said that they now only buy clothes and shoes if they are at a discount, according to the survey.
However, customers may be left disappointed as retailers have focused on disciplined buying this year, meaning there should be less excess stock than last Christmas. Asda said 45% of mums who shop with it expect to spend less this Christmas.
The grocer's quarterly Mumdex survey of 5,500 mothers also showed that only 10% felt more positive about the general economy now that the UK has come out of recession.
Two-thirds predicted the economy will get worse next year, and the Mumdex optimism score fell from -8% to -18%.
However, Asda said mums feel that the summer's Jubilee and Olympics lifted the national mood. Six out of 10 said the events made them proud to be British, and 60%anticipate these events will have a positive impact on the UK over the next five years.
Asda chief operating officer Judith McKenna said: "Consumer confidence is key to getting the economy moving again. With over 90% of mums expecting the economy to be the same or worse next year, we have a long way to go."