Iceland is preparing to open its first dark store to serve online shoppers as the grocer's ecommerce operations continue to grow.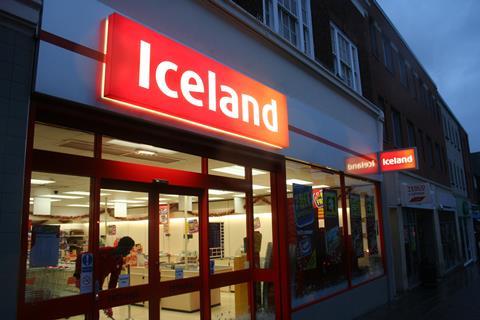 The frozen food specialist is poised to open the 18,000 sq ft site in Tipton, which will be dedicated to fulfilling online orders.
Iceland relaunched its transactional website in 2013 and now makes around 200,000 deliveries a week, with goods picked from its portfolio of around 860 shops.
Speaking to Retail Week last year, Iceland chief executive Malcolm Walker revealed that the grocer's online division had quickly grown into "a serious business" worth £100m in sales, just two years after it was reintroduced.
The dark store, which will relieve some of the pressure on the existing store network to fulfil online orders when it opens next month, is located on the Link One Trading Estate in Great Bridge, just off the A41.
News of the fulfilment centre comes just months after Iceland was voted best online store in an annual survey by consumer group Which?, beating the likes of Tesco, Sainsbury's, Asda and Ocado to the crown.
Commercial property agency Harris Lamb advised on the deal.
Harris Lamb consultant Tom Morley said "the real appeal" for Iceland was Link One's "prime strategic position, which makes it an ideal location for the retailer's first dark store venture."
He added: "The site's excellent access links make it perfect for fulfilling online orders."