Retail Week looks ahead to next week with full-year figures from Kingfisher, Next and Game, plus ONS retail sales data on the agenda.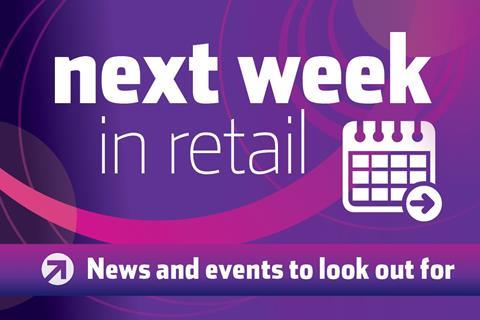 Kingfisher
The B&Q owner posts its full-year results on Wednesday. Its latest update comes weeks after Retail Week revealed that boss Véronique Laury had restructured the group's senior team following the departures of Guy Colleau and Alain Souillard.
Game
The games retailer reports interim results on Wednesday. It comes following a profits warning in December, which it blamed on challenging conditions.
DFS
The furniture retailer unveils its interim results on Wednesday. Last month, DFS said it expected to post a half-year hike in sales of around 7% as the Sofa Workshop, Dwell and DFS Netherlands businesses "contributed encouragingly" to growth during the 26 weeks to January 30.
Next
The fashion bellwether reveals its full-year results on Thursday. The high street retailer will be closely watched after a disappointing Christmas performance, which it blamed on an unseasonably warm winter and a fall in directory sales. Next will be hoping to reverse that trend and match last year's increase in profits and sales.
Signet
Ernest Jones' owner unveils fourth-quarter and full-year figures on Thursday. The jeweller delisted from the London Stock Exchange this month, but remains listed in New York.
ONS Retail Sales
Retailers will hoping to continue the success of January's 5.2% rise in retail sales when February's figures are revealed on Thursday. Fashion retailers performed particularly well as shoppers wrapped up in winter clothing for January, but milder weather could have impacted sales and footfall last month.