Employees at House of Fraser's main distribution centre have downed tools after warehouse operator XPO halted work at the site.
Retail Week understands that XPO stopped operations after Mike Ashley told the operator he would only be paying for work undertaken during his ownership. Like the rest of House of Fraser's suppliers, XPO is owed money from before Ashley's takeover.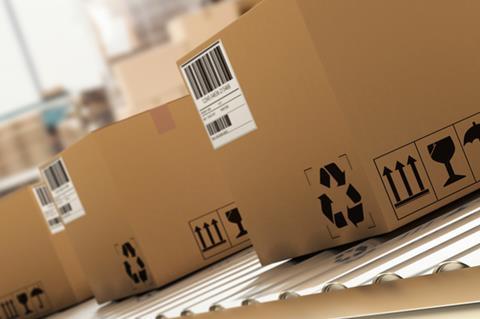 It is estimated that between £70m and £100m is owed to suppliers including landlords and concession partners. Suppliers have expressed concerns that smaller and more financially vulnerable businesses could go down despite the department store chain's last-hour rescue by Sports Direct mogul Ashley.
House of Fraser chairman Frank Slevin has left the business, Drapers reports. Slevin was always seen as Sanpower's man within House of Fraser and his departure was thought to be imminent.
Retail Week understands that chief executive Alex Williamson and chief financial officer Colin Elliot have TUPE transferred to Sports Direct, though their employment is not expected to continue long-term.
Stores to remain open
Ashley has pledged to keep 80% of the department store chain's shops open. Prior to Ashley's purchase of the business, House of Fraser executives had engineered a drastic CVA to shut down just over half the stores, battling with landlords to get it approved.
Ashley said he recognised landlords had been hit by multiple retail CVAs in the last year and he wanted to be given "a chance" to keep as many House of Fraser stores trading as he could.
He added that he was determined to keep stores that had been slated for closure open. He told The Sun: "In a year's time, you can hold my feet to the fire on that."
Sending a message to landlords, he said: "Give us a chance and we will try to keep as many open as we can. We are here to get House of Fraser back to where it once was."