Bathroom specialist etailer Bathrooms.com has teamed up with Choccywoccydoodah for their campaign poking fun at online searches for 'bathroom sweets'.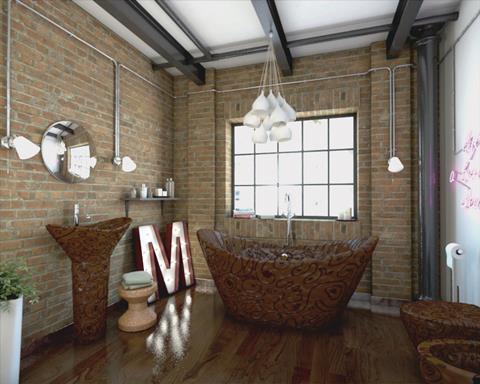 Online bathrooms specialist Bathrooms.com is partnering with confectionery retailer Choccy-woccydoodah to launch its most indulgent bathroom suite: a life-size Belgian chocolate bathtub, basin, toilet and bidet.
The calorific suite is part of the cheeky etailer's new campaign to highlight the amount of Brits who mistakenly search for 'bathroom sweets' instead of 'bathroom suites' online.
Best not make the water too hot in that tub.