Deep dive: Can M&S become the nation's favourite shop again?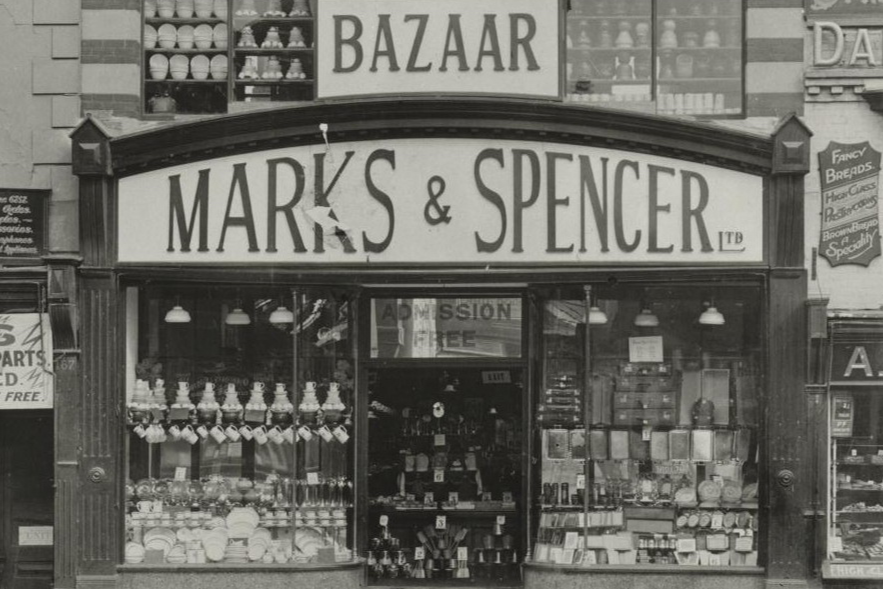 Marks & Spencer is often referred to as the nation's favourite retailer.
But the retailer has gone from turnaround plan to turnaround plan since the turn of the millennium, and time is starting to run out.
As Britain's favourite retailer loses relevance to today's shoppers, Retail Week asks: can M&S be saved?
ACCESS NOW
More on Marks & Spencer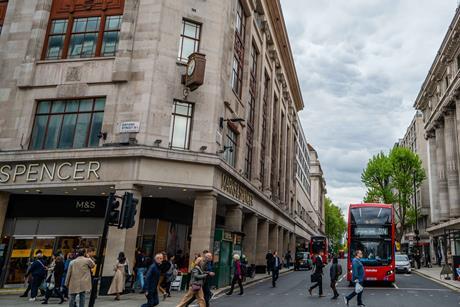 Opinion
Retail businesses, shops and the locations where they trade cannot be preserved in aspic. But that is what opponents of Marks & Spencer's plans to redevelop its flagship Marble Arch store seem to want.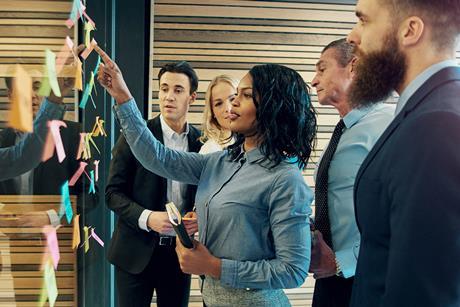 Deep dive
With staff shortages widespread across the sector, the Great Resignation far from over and the cost-of-living crisis only just beginning to play out, retail has reached an inflection point when it comes to its workforce.