Deep dive: Can M&S become the nation's favourite shop again?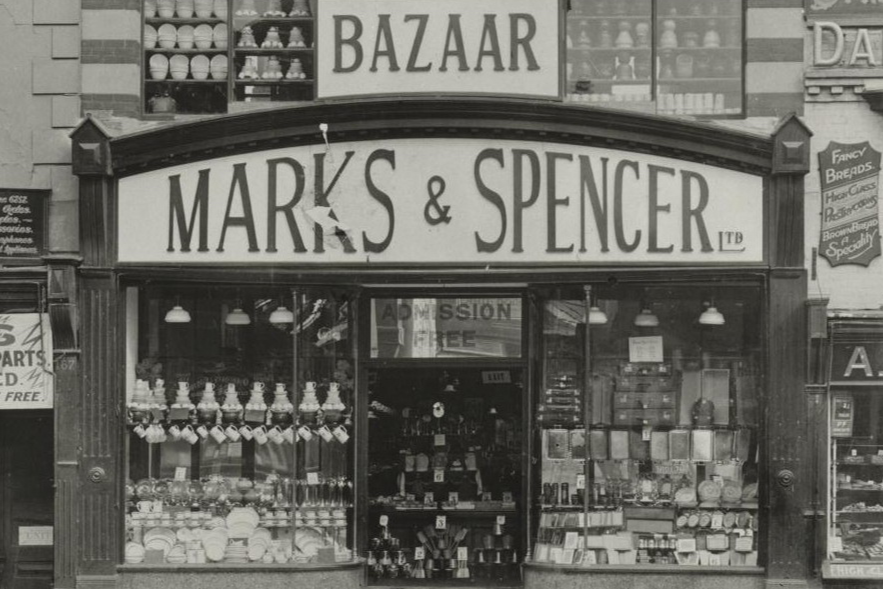 Marks & Spencer is often referred to as the nation's favourite retailer.
But the retailer has gone from turnaround plan to turnaround plan since the turn of the millennium, and time is starting to run out.
As Britain's favourite retailer loses relevance to today's shoppers, Retail Week asks: can M&S be saved?
ACCESS NOW
More on Marks & Spencer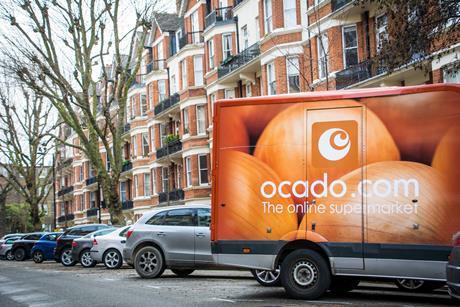 News
Ocado has posted an increase in quarterly sales and hailed a "positive" start to its joint venture with Marks & Spencer.
News
Ocado's chief financial officer has defended the retailer's response to growing demand for its service, despite saying it was "barely scratching the surface" with regards to its backlog of new customers.