The British Retail Consortium (BRC) has called on the new Government to maintain momentum with a review of the controversial business rates system.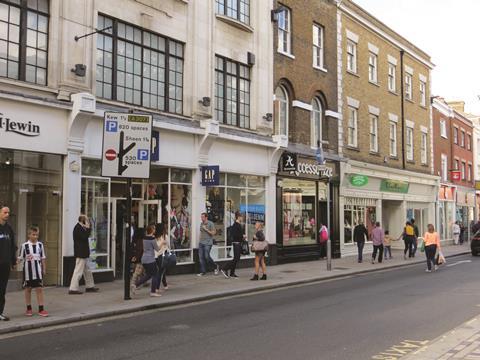 Last year the coalition government revealed in the Autumn Statement that it would undertake a structural review of business rates. The industry now wants the Conservative majority government to make business rates a priority.
A BRC spokesman said: "As the evidence review proceeds, ministers can stand by the aspiration that the system is no longer fit for purpose by setting out a vision of the future of business taxation, one that incorporates the role of rates within the framework.
"That would demonstrate the Government's determination to play its role in the necessary long-term planning to revitalise our town centres and bring new ways to shop to the high street."
Dreams boss Mike Logue, Boux Avenue owner Theo Paphitis, DFS chief executive Ian Filby and Karen Millen boss Mike Shearwood have all told Retail Week that they would like the incoming government to prioritise a business rates review.
Logue, Filby and Shearwood all urged politicians to consider the business rates system, but Logue believes it could take a while for reform to take place because he believes the new government would have other priorities.
The Government has already stated it aims to raise the same amount of money from business rates. As a result, some industry leaders have said online retailers will need to share a bigger burden of the business rates tax to provide relief for those with a large bricks-and-mortar presence.
The BRC has also called for "wider policy-making that's based on clarity, certainty and transparency … and would have the benefit of helping to deliver the right climate for retail to prosper in the next five years".