Asos chief information officer Pete Marsden has left the business "by mutual consent" after two years at the fashion etailer.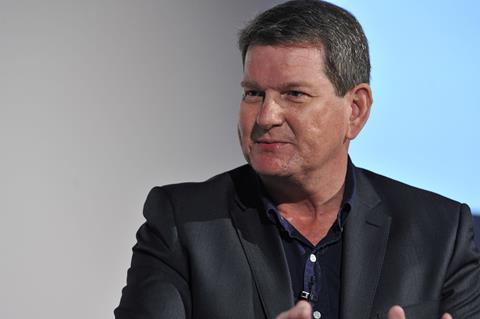 Marsden had helped to lead some of Asos' international expansion projects, including the roll out of its Chinese and Russian sites.
He is believed to have already left the etailer but it is not known if he left to start another role elsewhere, Retail Week's sister magazine Drapers reported.
A spokesman for retailer said: "Asos is reviewing the management structure of its IT department following the departure of Pete Marsden by mutual consent. A process to find his successor is underway, both internally and externally."
Marsden's departure follows a difficult year for Asos, which has issued two profit warnings that has led to its share price plunging.