EBay UK has launched a curation tool allowing shoppers to create their own collection of must-have items that can be shared with others for shopping inspiration.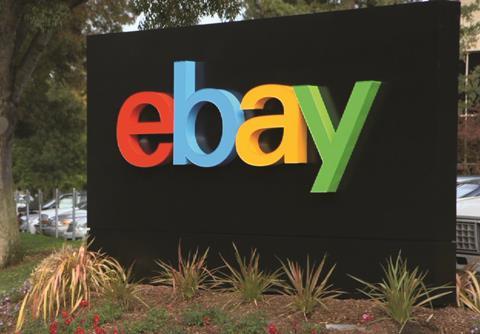 EBay Collections, which is one of a suite of new features introduced by the etailer, allows shoppers to hand-pick items from its site and display them by theme or groups such as home décor, fashion or colour. Ebay Collections are all shoppable and users can follow other curators, buyers and sellers.
Curation sites such as Pinterest have grown in popularity and have proved a useful tool for retailers.
Sarah Calcott, senior marketing director at eBay UK, said the new features represented the "biggest suite of changes" that it has introduced in this country.
The etailer is using the new feature to create eBay Today, a homepage comprising its choice of the best collections and items.
Collections that are made public have the ability to trend on eBay. The online giant launched the Collections function in the US in late 2013 and already more than a million collections have been created.
EBay will launch the function in the UK with celebrities including Dannii Minogue, DJ Reggie Yates and designer Kelly Hoppen creating their own collections.
Calcott said: "Shoppers are in the driving seat like never before and rightly expect an experience that's fun and functional. That's what eBay Collections is all about: the fun of browsing and discovery, that's instantly shoppable."