Carphone Warehouse and Dixons intend to position themselves as "the emergency service" of consumer technology – a sort of 'digital RAC' – following their merger.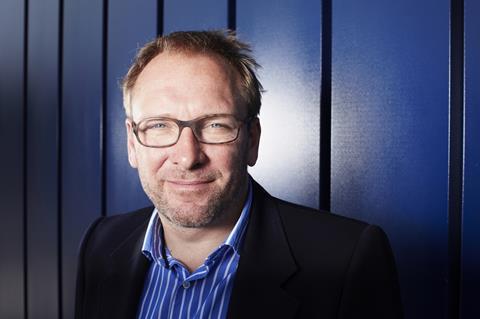 In addition to selling the latest gizmos and gadgets the enlarged business, to be called Dixons Carphone, will build upon existing service operations such as Knowhow to help consumers get the most out of their purchases as they become ever more reliant on connected devices.
They are also likely to sell their expertise to other retailers globally who would benefit from providing such an offer.
As consumers continue put digital devices to ever more uses, such as streaming music through their homes, they need greater assistance to get the most out them.
Carphone Warehouse chief executive Andrew Harrison, who will be deputy chief executive of Dixons Carphone, said: "Services are something we're so excited about as a differentiator.
"We have the opportunity to stand beside people like the RAC or AA. When things go wrong in the connected world we can be the emergency service for that."
Such is the pace of change, he said, that he could imagine customers being informed of problems with their technology before even being aware of them themselves.
Dixons chief executive Sebastian James, who will take up the same role at the merged business, said: "What people want is not just technology but technology that works.
"A television is a boring black square. What you like is what's on the telly – its content and connectivity.
"Customers are delighted to pay [for a service] when the technology does what they bought it for."
The enlarged retailer also expects increasingly to advise people on content, such as loading their favourite supermarket app or arranging digital magazine subscriptions.
Dixons already introduces purchasers of Sonos streaming systems to Spotify, for instance, for which it receives a fee.
James said international retailers and other companies are already keen to buy Dixons Carphone's knowledge and services. "They want to use the software and skills we've developed," he said.
Carphone Warehouse and electricals giant Dixons unveil merger deal
1

2

3

4

5

6

7

Currently reading

Dixons Carphone aims to be 'the RAC or AA of the connected world'

8

9