BT Expedite has signed up as the headline sponsor of Retail Week's technology awards.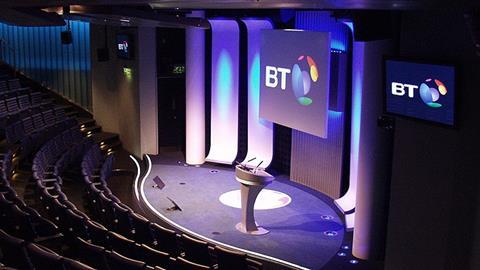 The BT Retail Week Technology Awards will take place on June 15 at the Hilton Hotel on Park Lane in London.
BT Expedite has expertise in both online and offline retailing, as well as being committed to helping retailers on their multichannel journeys, and is the perfect partner for the retail technology industry's best event.
The shortlist for the awards is due to be announced on April 28. In May, the team of judges, who have all held the top IT positions in major retailers, will sit down to scrutinise the shortlist and decide the winners.