Sports Direct has broken an earlier promise not to engage law firm RPC to review its corporate governance practices.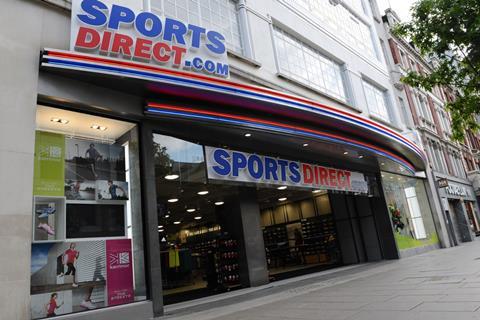 The controversial retailer is one of the law firm's biggest clients, and Sports Direct had previously stated that it would start afresh for its corporate governance review.
In September, Sports Direct acquiesced to shareholder demands, agreeing to an independent corporate governance review.
It had intended to engage RPC for the review but shareholders agitated for "an independent party other than RPC" and the retailer agreed to their demands.
Sports Direct reneged on that promise on Friday evening. In a stock market announcement it explained that it was taking the step "in the light of recent frustrations over delays in appointing an independent party other than RPC to lead the review".
It added: "These delays were due to the fact that we have twice accepted candidates who were put forward to chair the review by the Investor Forum, only for those candidates to subsequently be withdrawn.
"We believe any further delays would place an unreasonable burden on the business at a time when the company should be fully focused on delivering its strategic priorities as we build towards our medium and long-term aspiration to become the Selfridges of sports retail."