This week, as Ikea opens its first big-box store in London in more than a decade, it summed up the branch as somewhere "to meet, share, learn and shop".
Over the course of a year, activities other than retail have become part of the store mix to such an extent that, in Ikea's case, 'shop' is the last purpose mentioned.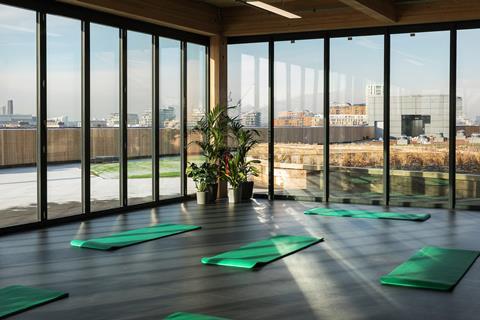 That's likely to be the direction of travel for many more retailers, especially those reliant on discretionary spend.
The shift is less to do with 'peak stuff' and more connected to changing consumer habits and the fact that people increasingly count precious minutes as well as their money.
Whether they really have less time to themselves is neither here nor there, because the perception of constant busyness and rush is what dictates behaviour.
When it is often more convenient to order online rather than traipse around the shops, many bricks-and-mortar stores will need to offer an enhanced experience and connect with consumers in new ways.
In Ikea's case, the new Greenwich branch is designed to cater consummately for the local community. Ikea did more research among consumers in the surrounding area than it had ever undertaken before for a UK store opening.
The result includes community space, a rooftop garden and in-store upcycling classes that, along with the famous meatballs and the range of product customers would expect, that is designed to be a place where people will want to visit more and linger longer.
Time is money
It's a similar story at John Lewis, where styling sessions and tech lessons are among the reasons to visit.
As Canadian music retail entrepreneur Doug Putman sets out to restore the fortunes of HMV, which he bought out of administration this week, creating more reasons to visit a store must surely be an essential ingredient of success.
If there's anything that people have an emotional connection to, music is right up there.
While music enthusiasts may have been buying more vinyl, that has not been enough to insulate HMV from wider changes in entertainment markets revolutionised by the rise of digital services and the unequal costs borne as a result of operating shops.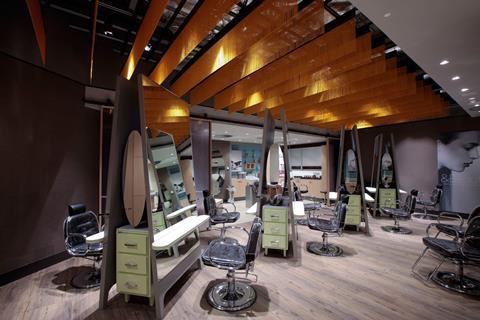 If a retailer serving customers that are genuinely passionate about the product ultimately fails, then it needs to appeal in more ways.
HMV has tried a variety of ideas in recent years, from hosting live music to opening in-store cinemas, with mixed success.
Putman is a big vinyl enthusiast and perhaps that may enable him to strike the emotional chord that will draw sufficient shoppers to bricks-and-mortar branches these days.
It will be a hard ask, but perhaps not impossible.
Perhaps he can pick up some good ideas from one-time HMV stablemate Waterstone's.
There, James Daunt allowed store managers greater independence. That allowed them to rekindle connections by being more relevant to their communities nearby, including making the most of in-store events.
It's not really any different from what Ikea is trying to do in Greenwich.
Retailers today need to get people to spend time with them if there's to be much chance of them spending money.