However, 87% say they would care if it disappeared.
These are just some of the findings in Retail Week's major new report High Street Rebooted, which polled 2,000 consumers to find out what they really want from their town centres.
We reveal which retailers are most sought after in town centres and the top five is dominated by value retailers, with B&M coming out top.
We also examine whether there is much love left for the high street and what is driving changes in consumer behaviour.
The report, produced in partnership with Valitor, also examines new visions of the high street and the role that digital can play.
Future visions
It explores what the future holds, which stakeholders need to drive change and, crucially, how technology can make a meaningful difference in creating memorable shopping experiences that will keep customers coming back.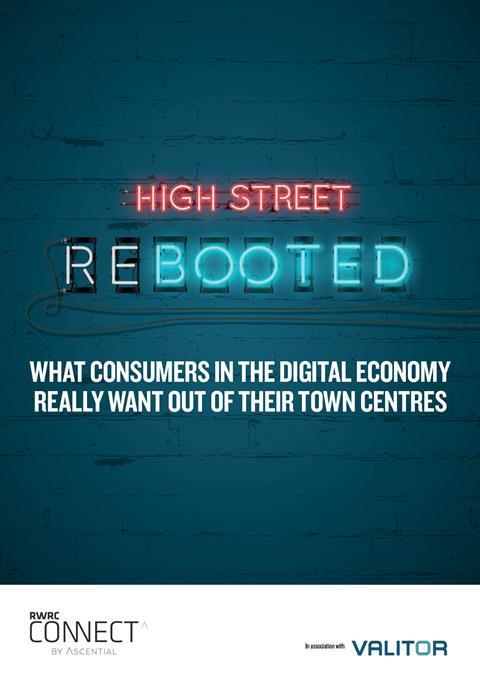 Download the free report today to find out:
Why the high street should still form part of retailers' expansion strategies
Which retail brands consumers want to see on their high streets
What consumers still love about the high street and what solutions retailers should offer to tap in to this
How retailers can converge physical retail with digital to future-proof their store estates.

We make payments easy for pan-European retailers, so they can focus on meeting customers' needs.