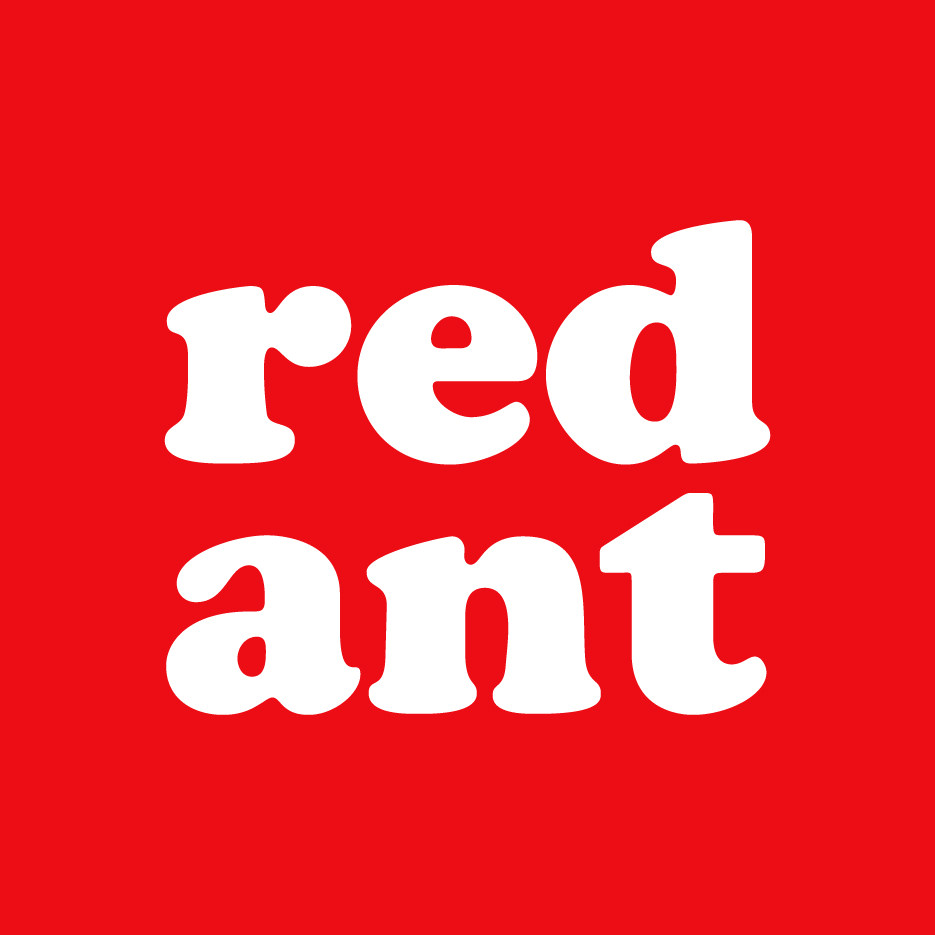 Red Ant
Leading retailers and lifestyle brands use Red Ant's cloud-based digital store platform to maximise sales, deliver exceptional customer service and drive operational performance. From clienteling and endless aisles to click-and-collect and personal shopping, its platform empowers store colleagues with the tools they need to help customers shop how, when and where they want to.
Retail Voice

NBK Retail founder Natalie Berg explains how repurposed stores hold the keys to unlocking the seamless customer experience

Retail Voice

Retail influencer Natalie Berg examines the rise of the experiential store and why customer experience is fast becoming the new currency in retail

Retail Voice

Retail influencer Natalie Berg offers her take on why the high street isn't dead – it's just crying out for digital transformation in the form of frictionless checkout, hyper-personalisation and more.