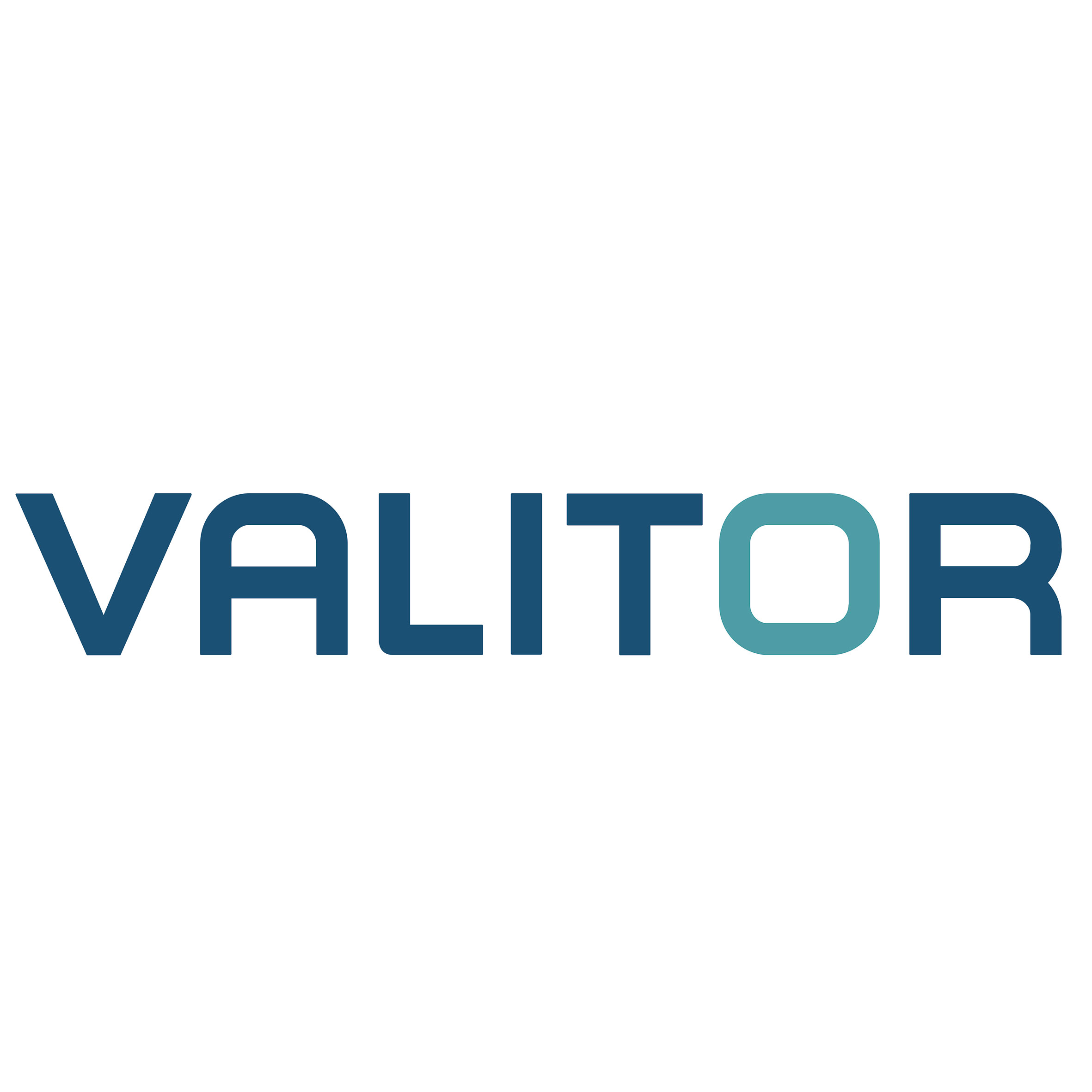 Valitor
We make payments easy for pan-European retailers, so they can focus on meeting customers' needs. We provide a single connection to receive payments across ecommerce, in store and mobile. Our technology and services help merchants expand internationally, consolidate service providers, add or merge sales channels, and implement true omnichannel experiences.
Our unique approach to automation gives our customers full visibility over their transactions, takes care of compliance and offers fully reconciled settlement and cost information, saving time and money. Valitor has the solution.
Contact info
Email:

Website:
Retail Voice

Black Friday and Cyber Monday are now firmly established in the UK retail calendar. However, while they are great news for consumers, they also devalue brands and retailers.