The next Government should support the vibrancy of the retail industry though initiatives such as addressing the business rates burden and enhancing the UK's digital capabilities.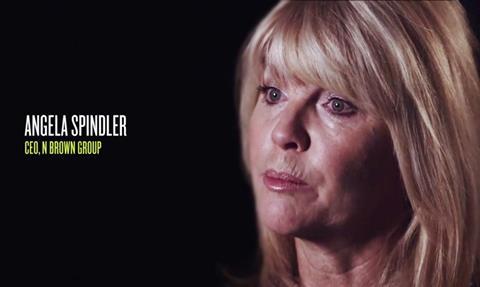 Those are among the policies recommended in a Retail Week manifesto, entitled Strong Britain, Strong Retail, published as the country prepares for the general election campaign culminating in the vote on May 7.
The manifesto was drawn up in consultation with top retailers to highlight why the new administration, of whatever political hue, should support the retail industry as a motor of the country's continued economic recovery and future success.
Retail is the UK's biggest private sector employer and a vital contributor to economic output, but the manifesto points out that it has sometimes been "impeded or obstructed by government policies".
The five key areas addressed are: employment; education and digital skills; digital infrastructure; international growth; and business rates reform.
Read the manifesto
Click here for the full manifesto including a video featuring Ann Summers boss Jacqueline Gold, House of Fraser chief customer officer Andy Harding, N Brown chief executive Angela Spindler and Shop Direct chief executive Alex Baldock, who are among those who support the proposals.
A copy of the manifesto is being sent to MPs and special advisers.