PAID FOR POST
More voices from the retail industry
With technology advancements happening daily, how can retailers decide where to invest?
There is no one-size-fits-all solution in ecommerce; the choice between different platforms is vast, and defining the operational area is not always straightforward.
Whether starting an online business or dissatisfied with your current system, selecting the right platform is a significant undertaking that requires time, capital and experience.
Learn from the mistakes of competitors and invest in innovation
At Shopware, we believe there are five fundamental criteria your business needs to consider when undertaking a digital investment of this scale:
1. Self-assessment: What are your requirements?
Outlining your business requirements is an important first step.
Consider the industry in which you are active, the complexity of your product range, and the size of your inventory.
Create a map of your business process, compiling a list of features that are essential for your business to run smoothly online.
2. Evaluate your resources
Your ecommerce task force forms the nucleus of your shop. When building your team, include groups outside the IT department. Purchasing, sales and marketing should all be involved.
Having a certain amount of expertise in-house is crucial. However, you may require specialised help from a partner agency too – an important factor to consider when determining your budget and time to market.
3. Research
Now you've determined your budget, resources and requirements, it's time to narrow down your options.
Do you want hosted or self-hosted? Software as a Service (SaaS), or open source?
Research will allow you to confidently weigh the advantages and disadvantages of every option.
An outdated system lacking essential features will cost you unwanted expenses in the long term
4. Digital roadmap: What are your long-term business goals?
An outdated system lacking essential features will cost you unwanted expenses in the long term, such as extensive programming or even replatforming. Learn from the mistakes of competitors and invest in innovation.
Ecommerce norms and customer expectations will be completely different five years from now – you need a platform that constantly evolves to support your changing requirements, making it essential you work with a future-proof system from the onset.
5. Ecosystem of partners: Where can you get support?
At this point, your list of contenders should be getting smaller.
Take a step back and evaluate the ecosystem surrounding the platform. Can your project be realised with a standard solution and managed in-house, or are your requirements specialised and complex, requiring an experienced partner agency?
This is where external relationships play a determining role. A rich ecosystem of partners that can focus on project implementation, hosting or consultation are good indications that the platform is a safe investment.
Although the digital world is bursting with myriad innovative solutions, addressing these five areas can help uncover the platform best equipped to help your ecommerce business thrive.
After all, your platform directly correlates with your ongoing success, so choose wisely.
Wiljo Krechting is manager of public relations at Shopware
Download the Shopware whitepaper 'How to select the right ecommerce platform'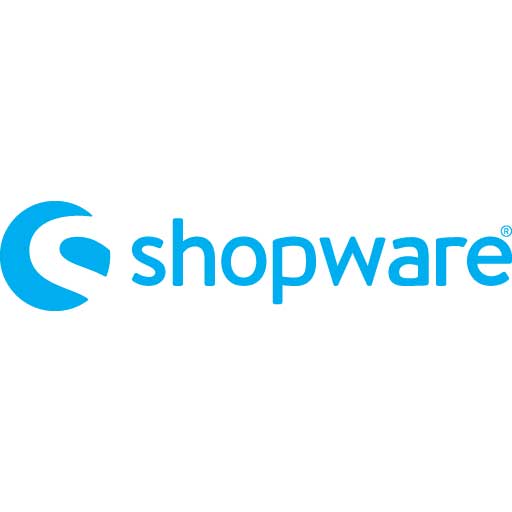 Shopware is a leading open source eCommerce platform and trusted by over 80,000 businesses including some of the biggest European brands, retailers and branded manufactures across B2C and B2B industries.