PAID FOR POST
More voices from the retail industry
Siobhán Géhin, managing director of Kurt Salmon, part of Accenture Strategy, looks at the importance of stores in the customer experience.
'What role does my store play?' It's a question retailers across the globe are asking. And if they're not, they should be.
The UK's Christmas sales performance tells an interesting story about how bricks-and-mortar players are currently faring, as do the recent events of 'Black Wednesday'.
On the face of it, online continues to drive retail growth, with UK online sales growing at 9.4% year on year in December, while overall retail grew 4.4% year on year.
However, 80% of the online sales growth came from the ecommerce operations of retailers with stores and only 20% from pureplay retailers.
As online sales continue at a steady pace, investment focus needs to shift back to the store – specifically to the interface between the store and online channels.
"Investment focus needs to shift back to the store – specifically to the interface between the store and online channels"
While customers are visiting stores less often, they're arriving armed with research and a clear idea of what it is they want to buy.
Meanwhile, many brands are starting to go direct to the consumer and realising the powerful role of the store channel for building brand awareness, engagement and sales.
Pureplay retailers are opening or acquiring stores to exploit the unique advantages that a physical presence can bring.
So, what can store-based retailers do to fight back and leverage their store asset base?
Retailers should consider bolstering investments to enable their stores to better compete on the dimensions of experience, convenience and value.
Creating an easy click-and-collect experience
Time-pressed customers who have chosen click and collect as a cheaper and more convenient alternative to home delivery want the experience to be fast and easy. The click-and-collect desk can no longer be located in a far-flung corner of the store.
According to the latest Christmas Shipping study from Kurt Salmon, part of Accenture Strategy, UK etailer deliveries took on average 2.6 days over the busy retail season, with bricks-and-mortar deliveries taking 3.4 days.
Click and collect is an efficient way to compete, providing faster fulfilment at a lower cost.
Retailers should also consider using click-and-collect traffic to increase conversion by making it easy for customers to try on items, and positioning selected merchandise around the click-and-collect area.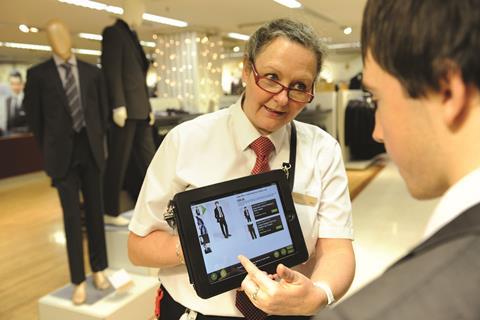 Putting the store assistant at the heart of the retail experience
Retailers need to make it easy for store assistants to support and advise customers. Digital can be a key enabler for this.
The first step is to simplify operations – it is difficult for assistants to focus on customers when they have a long list of administrative and replenishment tasks.
The second is to ensure assistants are well informed, given that customers largely arrive in store with a level of expertise borne out of searching online.
There are now multiple digital tools available that focus on the in-store experience – these can equip assistants to better advise customers.
With stores regaining their crown and becoming a key competitive weapon, retailers must rethink their purpose and the overall customer experience.
With targeted focus and investment, they can ensure customers get the ease of service and convenience they crave, while also wooing them with other tempting offers and cross-selling opportunities.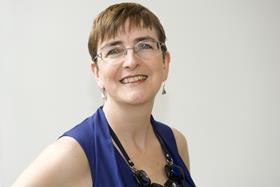 Siobhán Géhin is a managing director at Kurt Salmon, part of Accenture Strategy, where she leads private equity and strategy advisory in London for leading retailers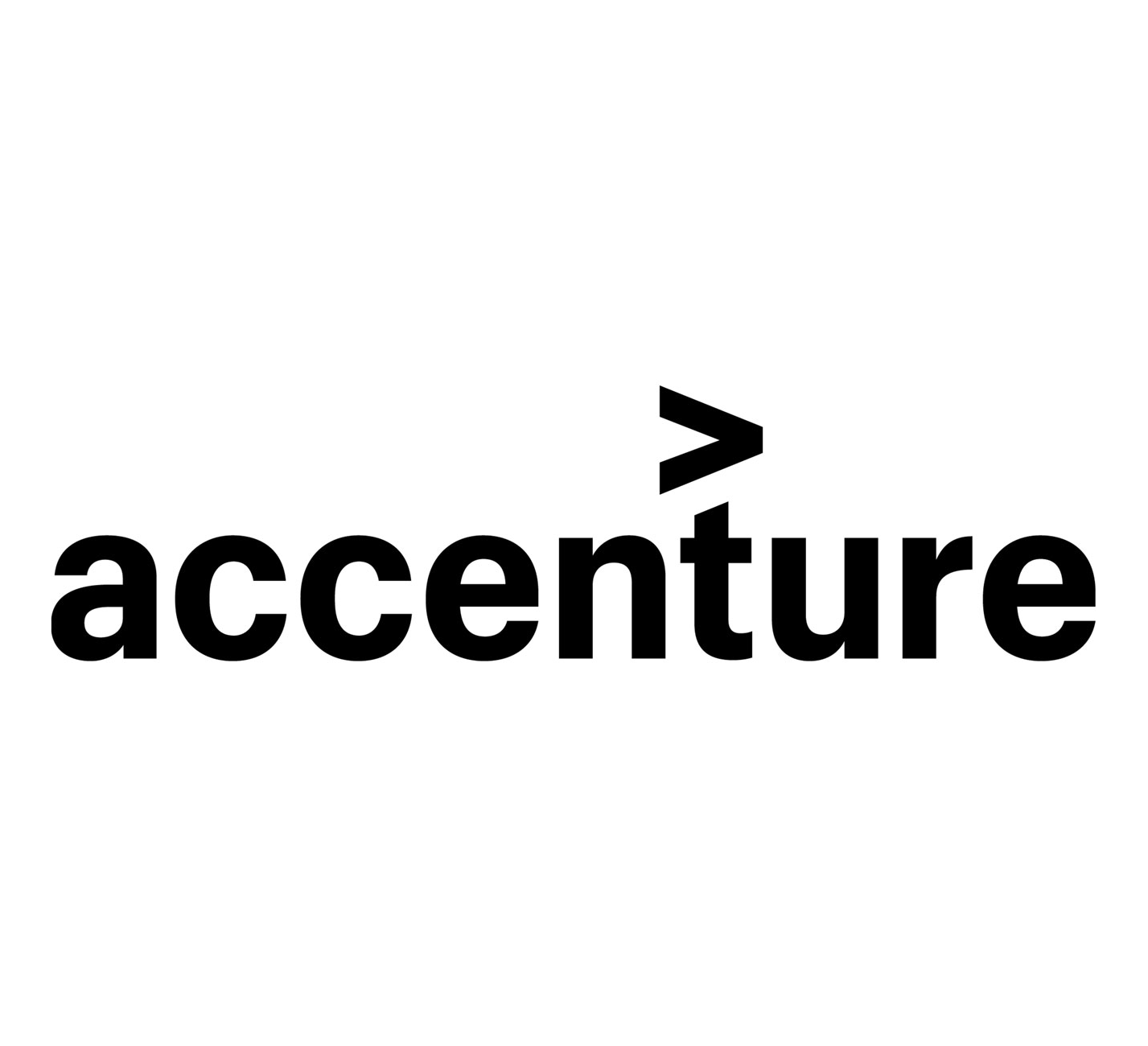 Accenture is a leading global professional services company providing a range of strategy, consulting, digital, technology and operations services and solutions.
View full Profile