PAID FOR POST
More voices from the retail industry
Retail influencer Natalie Berg offers her take on why the high street isn't dead – it's just crying out for digital transformation in the form of frictionless checkout, hyper-personalisation and more.
There's no doubt that the retail industry has undergone seismic change in the last few years, and it's not over yet.
To explore how retailers will have to embrace the digital store and seamless shopping to survive, retail analyst, author and founder of NBK Retail Natalie Berg has authored a three-part series of whitepapers in partnership with retail technology leader Red Ant.
Here's a précis of part one: Store of the Future: The Digital Store.
Why the store isn't dead
Over the past decade, we've witnessed the birth of the 'on-my-terms' shopper and the seemingly unstoppable rise of ecommerce.
Today's ubiquitously connected shoppers are firmly in the driving seat, and retailers are scrambling to keep up with dramatic shifts in both customer behaviour and expectations.
It's clear that not all retailers have been equipped to deal with the accelerated pace of change facing the industry. As such, we've seen high-profile casualties on the high street – from Maplin to Poundworld – as well as record numbers of job losses and store closures.
Retailers should be bracing themselves for more short-term pain as the industry reconfigures for the digital age. Although it's not quite a retail apocalypse, there are three important points that we must acknowledge:
1. We have an oversupply of retail space
According to the Office for National Statistics, online sales accounted for around 6% of UK retail sales in 2009. Fast-forward to 2019 and a whopping 20% of retail sales now take place online.
Although ecommerce shouldn't be viewed as the death knell for the high street, retailers must streamline their store portfolios to better reflect consumer demand. The future is fewer, more impactful stores.
2. There is no room for mediocre retail
In today's climate, retailers must be on top of their game. The retailers that are struggling right now share some common traits: they lack agility, differentiation and relevance.
They try to be all things to all people. They don't have a compelling purpose. And having an iconic brand doesn't make you immune to the broader challenges facing the high street.
"Stores will continue to play a critical role for decades to come, but customers will expect to shop on their terms – not on the terms dictated to them"
This is retail Darwinism – put simply, retailers evolve or die. Yet, for those brands willing to adapt, this is a fantastically exciting time to be in retail.
Stores will undoubtedly continue to play a critical role in retail for decades to come, but customers will expect to shop on their terms – not on the terms dictated to them by the retailer.
3. High street retailers must save or enhance customers' time
There is no longer a middle ground. We believe that stores of the future will be:
Frictionless – to keep up with online retail
Experiential – to distance themselves from online retail
A hub for fulfilment – to bridge the gap between online and offline worlds.
Those retailers who use the right digital platform to transform and tailor in-store experiences will be able to ensure differentiation from rivals and relevance to customers.
Download Store of the Future: The Digital Store today to get the full picture and read more of Natalie Berg's expert insights.
Natalie Berg is a retail analyst, author and founder at NBK Retail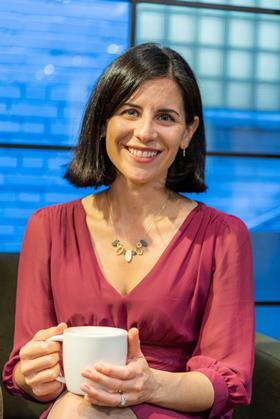 As one of Vend's top 20 global retail influencers, Berg has produced research on a number of industry topics, including convergence of physical and digital retail, click-and-collect, customer loyalty, discount retailing, the store of the future and frictionless commerce.
She is a regular TV and radio commentator, and her views on retail have been published on the BBC and in the Financial Times, The Guardian, The Times and Retail Week among others. Berg's latest book, about Amazon's role in shaping the future of retail, was published by Kogan Page in January 2019.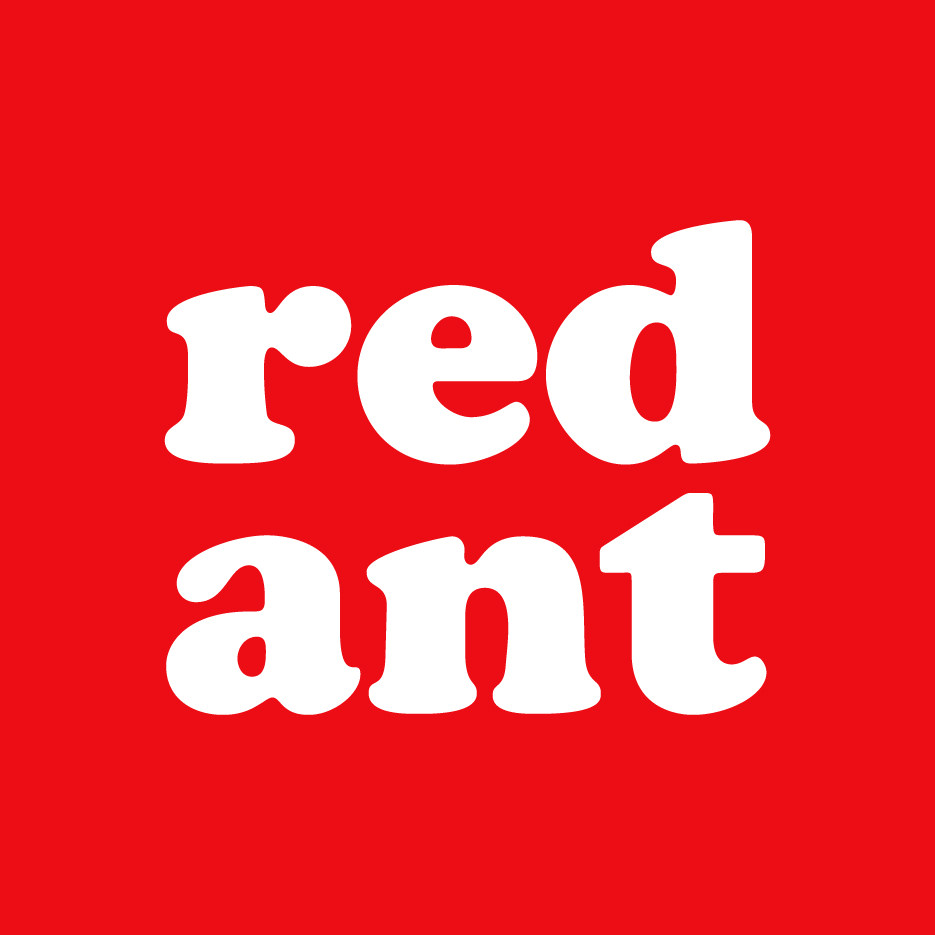 Leading retailers and lifestyle brands use Red Ant's cloud-based digital store platform to maximise sales, deliver exceptional customer service and drive operational performance. From clienteling and endless aisles to click-and-collect and personal shopping, its platform empowers store colleagues with the tools they need to help customers shop how, when and where they want to.