The new frontiers in retail marketing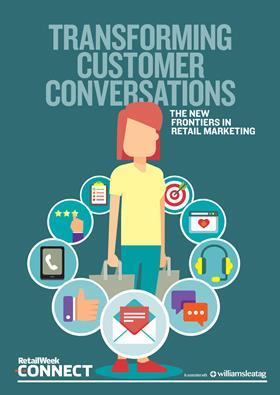 With 48% of UK retailers concerned about competing with FMCG brands, new research uncovers what retailers can learn from their rivals when it comes to agile and authentic marketing.
Retail is changing at breakneck speed. This white paper from Retail Week and Williams Lea Tag reveals how retailers can stay ahead of the competition.
Inside this white paper, you will find:
Why it is important to plan early for success for multichannel and marketing execution
The significance of integration across multiple touchpoints and markets
Why you should avoid wastage and repurpose, adapt and use again, regardless of the channel.
Access Transforming Customer Conversations here.

Williams Lea Tag is the leading independent marketing and communication partner to global brands worldwide.