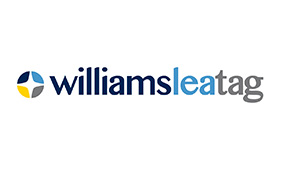 Williams Lea Tag
Williams Lea Tag is the leading independent marketing and communication partner to global brands worldwide.
We provide end-to-end integrated solutions across key industries spanning creative production and sourcing, customer communications, publishing and document workflow.
We support global brands on the ground in over 40 countries and we have regional hubs in London, Amsterdam, New York, São Paulo, Hong Kong and Singapore.
For more information visit www.wlt.com
Research centre

Retail is changing at breakneck speed. This white paper from Retail Week and Williams Lea Tag reveals how retailers can stay ahead of the competition.

Data

Retail Week's latest white paper explores the marketing strategies retailers should be implementing to combat the direct-to-consumer trend.