The musical chairs at M&S continues with the news that digital director Marcus East has left the business a little over a year after joining from Apple.
A Cambridge-graduate and former chief information officer of Comic Relief, East was responsible for running M&S.com and leading the retailer's digital transformation.
That responsibility will now be assumed by Ricky Wilson who has been promoted to the role of head of online trading and merchandising for clothing and home and will oversee the day-to-day M&S.com operations until a permanent successor to East is appointed.
"M&S will be a retailer to watch in the months ahead"
In a busy week for M&S, it was also confirmed that Michael Kerr has been made permanent director of menswear and kidswear, six months after he took on the role on an interim basis.
It is approaching a year now since Steve Rowe became chief executive of M&S and, while some key personnel changes have been made – most notably a slimming down of the team responsible for day-to-day operations – there is still a sense that the challenge of putting together his own executive team is a puzzle missing a few key pieces.
Most conspicuously, Rowe's previous role of executive director of general merchandise – which encompasses clothing and home – remains unfilled with Rowe himself currently holding the remit alongside his chief executive responsibilities.
For how long this is sustainable remains to be seen. Rowe was reported to be keen to recruit former Next executive Christos Angelides to the role, in which case Angelides's recent decision to become chief executive of Reiss will have come as a disappointment.
The general merchandise role is critical to the future performance of M&S, given its well-documented struggles with hitting the high street fashion sweet spot, and I suspect Rowe will be prepared to wait for the right person to become available before handing over the reins.
The business is also still on the lookout for a new chairman with Robert Swannell intending to retire this year.
This is another important appointment for M&S, and the retailer's senior independent director Vindi Banga is leading the search.
Despite the exodus of senior staff during his first year, Rowe retains some key lieutenants such as customer, marketing and M&S.com executive director Patrick Bousquet-Chavanne, and finance director Helen Weir, who is also responsible for strategy.
The new chairman, however, will have an equally vital role in providing a sounding board for Rowe's plans to build a simpler, more relevant M&S, as well as challenging his strategy where appropriate.
All of this means that from a personnel point of view, M&S will be a retailer to watch in the months ahead.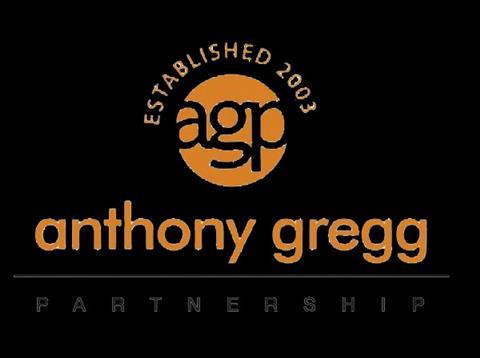 Content provided by Anthony Gregg Partnership.
You can call Tony Gregg on 0207 316 3146 or email him at tony@anthonygregg.com.
Founded in 2003 and located in central London, The Anthony Gregg Partnership specialises in the consumer search market space.

Tony Gregg is chief executive of retail executive search specialists Anthony Gregg Partnership and an award-winning, master executive coach.