Retail headhunter Barracuda has appointed Keith Jones, the former chief executive of sportswear retailer JJB Sports, as its new boss.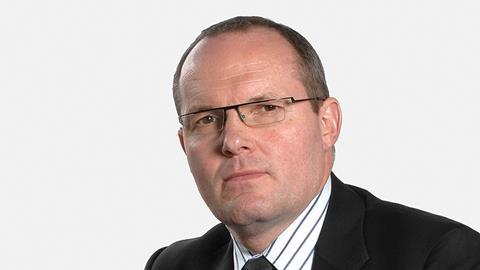 Jones will take up the position of chief executive at Barracuda on April 1.
He will be charged with spearheading Barracuda's growth strategy and will be based at the retail executive search firm's London office in Pall Mall.
Jones has over 30 years of experience in retail having previously held chief executive roles at ThinkSmart and JJB Sports.
He has also served as group retail director at Dixons Retail, managing director of PC World Stores and held other senior roles at Kingfisher and Virgin.
Jones will continue in his role as executive director for ThinkSmart.
Barracuda Group chairman Peter Jones said: "After more than 10 years of continued growth the board have decided it is time to appoint new leadership for the next, exciting phase.
"Keith brings a wealth of experience from the retail sector and will help drive our performance to new heights."
Keith Jones said: "I am delighted to be joining Barracuda at this very exciting time. Over the past 10 years the team have successfully established the business as a leading executive search firm for the retail sector.
"I look forward to working with them and to leading the next phase of growth."