Angela Spindler is to step down as chief executive of N Brown at the end of September.
Spindler has led N Brown's transformation from a catalogue retailer to an online business for the past five years.
Steve Johnson, the chief executive of N Brown's financial services business, will replace Spindler on an interim basis. However, a search has commenced for her permanent successor.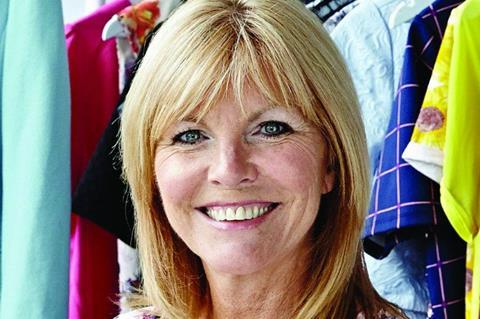 N Brown chairman Matt Davies said: "We recognise that now is an appropriate time to search for a new leader who can take the business forward through the next phase of its development.
"I would like to thank Angela for her significant contribution as CEO. Angela has led the business with passion, energy and a relentless focus on building on the group's industry leading fit specialism as well as building N Brown's online capability and expertise.
"She has had to contend with significant legacy issues and a challenging retail backdrop and has brought her great personal qualities and values to the way she has led our business. We wish Angela well for the future."
Spindler said: "I have been incredibly proud to lead N Brown over the past five years and to work with such exceptionally talented people that make N Brown the great company that it is.
"Over the last five years, we have undertaken a significant transformation across the business to support our online future, which will form a strong foundation for the coming years."