Deal is with unnamed European retailer
Option for further co-operation
'Exciting step' in Ocado's evolution, says chief executive Tim Steiner
Online grocer Ocado has signed up an unnamed European retailer to its smart platform technology.
The arrangement, after years of attempts to entice other retailers to use its technology, will be viewed by Ocado chiefs as endorsement of its technological and online prowess.
Ocado said that an agreement with a "regional European retailer" to use Ocado Smart Platform (OSP) was signed on June 3 but "the retailer wishes to remain anonymous until it launches its online business in order to retain competitive advantage".
Under the terms of the deal Ocado will supply "knowhow and support services required to create an efficient and intelligent online grocery business, with orders initially fulfilled from their manually operated, centralised warehouse".
There is an option for the partner to "request in the future the installation of automated mechanical handling equipment in centralised warehouses, powered by OSP technology, on terms to be separately agreed but within given parameters".
Ocado will receive an upfront fee for access to its platform, "together with ongoing fees that are based on the volume of products sold online".
'An exciting step'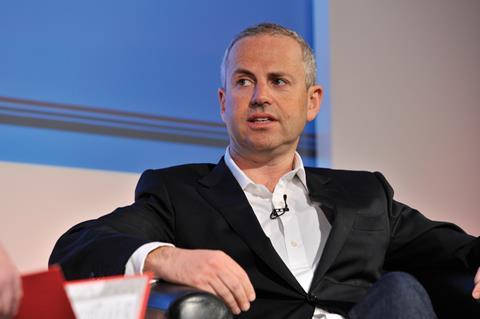 The arrangement, Ocado said, will be "earnings and cash neutral in the current and 2018 financial years, and increasingly accretive thereafter".
Ocado chief executive Tim Steiner said: "We are delighted that our partner has decided to adopt OSP for its online operations.
"This is an exciting step in the evolution of our business and in the delivery of our strategy.
"The benefits of our integrated solution are clear. As this particular retailer looks to develop its online offering, the agreement we have signed provides the flexibility to expand its capacity efficiently in the future.
"We look forward to working closely with our new partner in the months and years ahead.
"Our discussions with other retailers across the globe are ongoing and we continue to expect to sign multiple deals in the medium term."
Ocado is preparing to pilot driverless delivery, the Mail on Sunday reported. The etailer has held discussions with technology business Oxbotica about autonomous vehicles. However, Ocado chief technology officer Paul Clarke said he did not expect the technology to remove the need for staff in the near future. Ocado is well known for the standards of service provided by its drivers.