French ecommerce sales will surpass €90bn (£80bn) this year and reach €100bn (£89bn) in 2019, making the market an attractive prospect for UK retailers.
This follows a successful 2017 when the French ecommerce market grew by 14% to €81.7bn (£72.5bn), driven by increased purchase frequency and mobile shopping, the French E-commerce Federation (Fevad) reported. Growth levels have remained consistent for three years.
Retail Week's new digital guide, Exporting ecommerce: How to thrive online in France, produced in association with trade and investment body Exporting is Great, includes an interactive map and podcast series and looks at how UK retailers can take advantage of this burgeoning market.
"The French consumer is known to be nationalistic, but there is a growing appetite for discovering new brands"

Joel Palix, FeelUnique
Understanding the French consumer
According to the PwC 2017 Total Retail report, 71% of French consumers say they like to shop based on brand loyalty rather than trying something new, making them the third most brand-loyal country in the world (behind the US and Japan).
But Joel Palix, chief executive of premium beauty etailer FeelUnique, thinks that attitudes are changing.
"The French consumer is known to be conservative and nationalistic, but there is a growing appetite for discovering new brands," he says.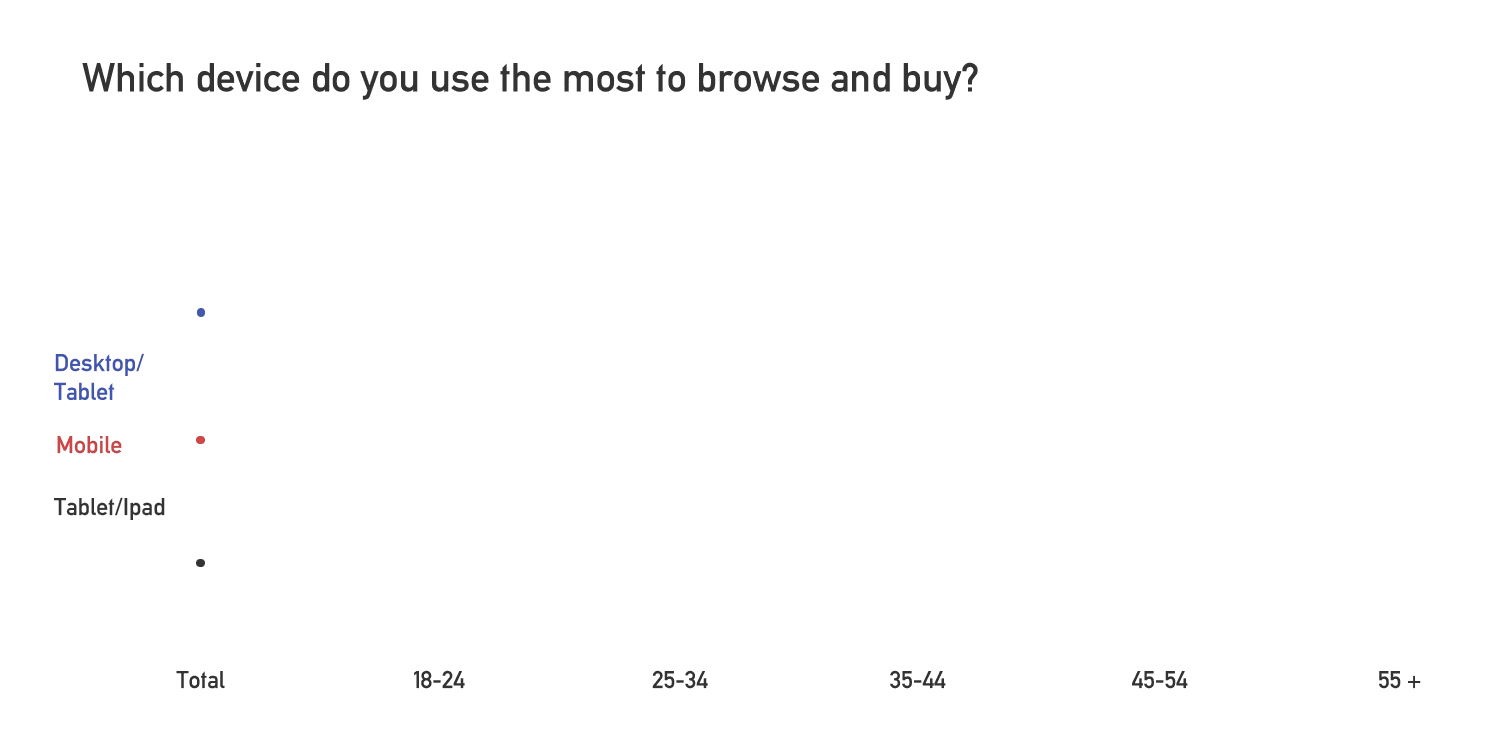 A changing consumer mindset
This change in mindset can not only be seen in the types of brands French consumers are buying, but in how they're buying them too, largely based on age.
Exclusive Retail Week research has found that French consumers aged 18 to 24-years-old are 30% more likely to shop via their mobile than shoppers aged 55 and over.
Laptop usage also decreases along with the age of the consumer demographic, from 91% for the eldest age bracket down to 58% for the youngest.
This shift towards mobile shopping is unsurprising, as 2017 showed continued accelerated growth in the French mcommerce market (38%), following 30% growth in 2016.
With goods and services association Ecommerce Europe reporting that the annual online basket spend in France has risen 186% over the past decade, now is the time to start your digital voyage across the channel.
Find out more
Learn how to grow your business internationally with our unmissable digital guide, in association with Exporting is Great, which includes:
An interactive map pinpointing the French retail hotspots
A three-part podcast series including interviews and retailer case studies
Exclusive consumer research granting you unrivalled access inside the mind of the French online shopper
Download the France guide now – Exporting ecommerce: How to thrive online in France
The France guide is the third in a series of digital reports exploring trading online overseas:


Exporting is GREAT works with UK-based businesses to ensure their success in international markets through exports. It encourages and support overseas companies to look at the UK as the best place to set up or expand their business. Export services range from free online information and overseas event support to International Trade Advisers and bespoke exporting strategies. Each can be tailored to specific needs and is designed to help you grow internationally and trade confidently in a competitive global marketplace.