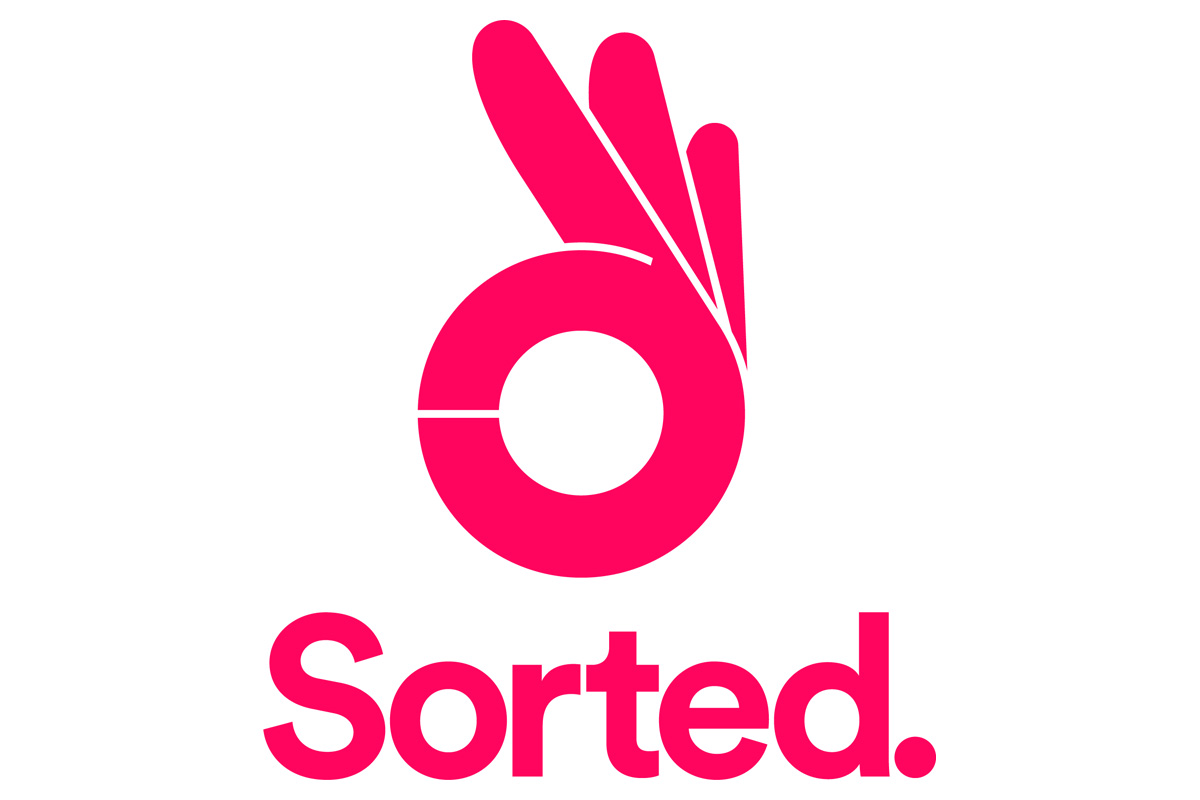 Sorted
By harnessing the power of tech, we're transforming the world of deliveries from a complex battle of logistics into a simple, seamless and even uplifting experience.
We create game-changing software that sits in online checkouts, warehouses, retailer supply chains and on your smartphone. It adds delight to the delivery experience for everyone who touches it; from the customer, the carrier, the channel partner or the retailer. It's delivery brilliance. And it works.
Research centre

Consumer delivery expectations have been dramatically elevated by tech companies. Uncover what that means for retail in this guide from Retail Week and Sorted.

Data

Retailers are failing to deliver on high consumer expectations around fulfilment, new research has found.