Ikea has promised to take action after the poor working conditions of some lorry drivers transporting its goods in Europe were uncovered.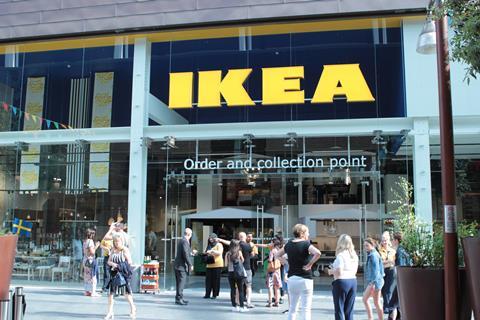 A BBC investigation found that some lorry drivers, employed in Europe to transport products for various retailers including Ikea, are sleeping in their cabs for months at a time.
Many of the drivers, who are often brought over from poorer countries by lorry firms based in Eastern Europe, are being paid less than £3 per hour and claim they cannot afford to live in the countries where they are working.
In a statement, the furniture giant said it sympathised with the testaments of the drivers and promised to take action.
It said: "We take these reports very seriously, and will act upon any concrete evidence of non-compliance presented to us by the unions, the BBC or any other media outlet.
"Even though they are not employed by Ikea it is very important for us that every driver transporting our products enjoys good and fair working conditions and we want to do our part to secure their rights," the retailer said.
Code of conduct
It added that, through its supplier code of conduct – IWAY – it has "clear and strict demands" in place on its transport service providers when it comes to wages, working conditions and following applicable legislation.
"We also follow up and make regular audits and act to correct any non-compliance. Despite our efforts, we do recognise that there are challenges within the transport industry," it said.
Ikea has pledged to develop its code of conduct further to reduce the risk of 'social dumping' and calls upon the joint efforts of those "on different political levels" as well as key industry stakeholders.