Feelunique has acquired French beauty etailer and social media platform The Beautyst to bolster its European expansion plans.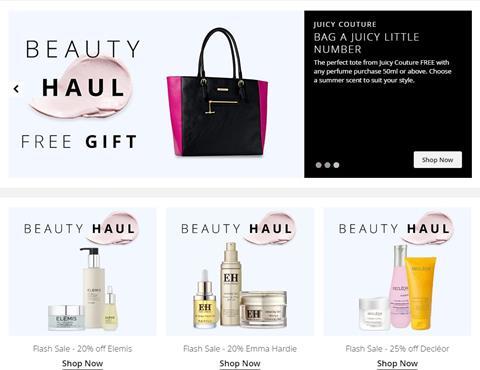 The British online beauty retailer has snapped up The Beautyst to accelerate its expansion into the country and boost its appeal to millennial shoppers.
The Beautyst is an online beauty marketplace and blog which offers its memebers a variety of editorial content ranging from make-up tutorials to product reviews.
The online platform and marketplace has more than 600,000 followers across its social networks and more than 1,300 bloggers.
Feelunique chief executive Joel Palix said: "Feelunique's unrivalled portfolio of beauty products and The Beautyst's large and dedicate online beauty community is a powerful combination.
"The acquisition of The Beautyst further accelerates our vision to become the lead player in online beauty in France, which is a strategically important market to us given its currently low online penetration.
"This acquisition will also strengthen our position amongst millennials, a key audience for us."
Rebrand
The Beautyst has rebranded to 'The Beautyst by Feeluniqe' as part of a long-term merger of the retailers' French websites to create a single platform for their combined customer bases.
Feelunique rolled out its standalone French website in 2015 and launched a bricks-and-mortar store in the country last April.