Asda has hired Andy Murray, the founder of international shopper marketing agency Saatchi & Saatchi X, as its new chief customer officer.
Murray, who is currently senior vice president of creative and customer experience at the grocer's parent company Walmart, will replace Barry Williams next week.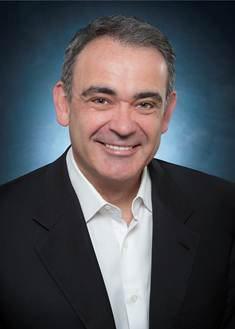 Williams is parting ways with Asda after eight years, the majority of which he spent leading its food trading division.
Retail Week understands that Williams had been "having conversations" with Asda boss Andy Clarke since the summer over the potential to find a new role at the supermarket giant.
Sources close to the situation suggested Williams would prefer to return to a hands-on trading position and ultimately opted to step down.
Project Renewal
Murray's arrival comes as Clarke ramps up Asda's Project Renewal initiative, aimed at "prioritising investment to better address the fast-changing needs of its customers."
It has already hit the pause button on its click-and-collect roll out, pledged to revamp 95 of its larger stores and launched a consultation into 5,000 in-store jobs.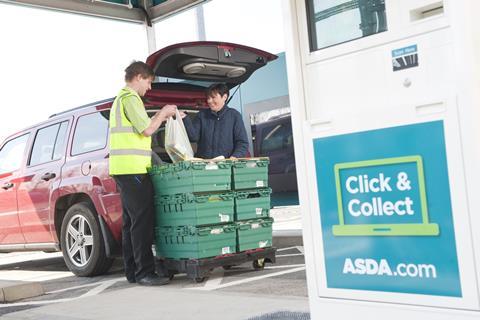 Clarke said: "Implementing Project Renewal needs the right leadership team to steer Asda through the rapid, permanent shift that is taking place in this market whilst fundamentally changing how we do business.
"It is in this context that I am delighted to welcome Andy Murray to Asda as our chief customer officer.
"His deep understanding of global retail trends, creative marketing and customers' shopping habits will bring a new dimension to our strategy to overhaul our offer, merchandising and value proposition and transform our stores, starting with the largest 95 stores.
"Barry has done a fantastic job focusing our marketing and customer strategy in the right direction and Andy is the right person to lead its implementation and future development."
Innovation
Murray, who joins Asda on February 15, has spent two years at Walmart. Asda said he had brought "innovation and fresh creativity" to the US titan's marketing during that period. Sources said he would add a "new dimension" to Asda's output and help to "evolve" its 'save money, live better' messaging.
Prior to joining Walmart, Murray held a number of marketing and technology roles with Hallmark and Procter & Gamble.
He also chaired the University of Arkansas Centre for Retailing Emerging Trends Conference, which is attended by executives of some of the US's leading companies.
Murray's appointment comes months after Asda poached its new chief operating officer Roger Burnley from big four rival Sainsbury's. Burnley takes up his position in October 2016.