Sir Stuart Rose will be succeeded by Robert Swannell as chairman of Marks & Spencer on January 4 next year.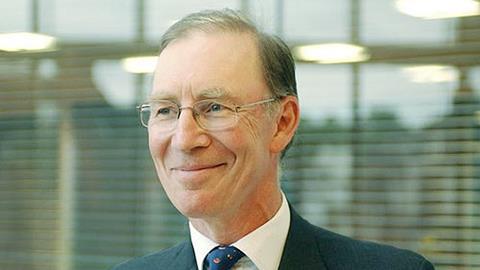 Swannell will join the Marks & Spencer board on October 4 this year, enabling a smooth transition to take place.
Rose said he was "delighted" by Swannell's hiring. He said: "His appointment completes our succession plan and enables us to revert to standard governance practice.
"His considerable experience of the City and the commercial world will be a real asset to the board and the business."
Swannell said: "It is a privilege to be asked to chair one of the world's greatest brands."
Marks & Spencer chief executive Marc Bolland said Swannell's skills would complement his own and he was "very much" looking forward to working with him.
The transition of power will bring to an end Rose's high-profile association with Marks & Spencer, which he was parachuted into in 2004 to fend off a takeover attempt by Arcadia tycoon Sir Philip Green.
Initially welcomed, over the last couple of years Rose later attracted criticism from some investors for combining the roles of chairman and chief executive.
Marks & Spencer deputy chairman Sir David Michels said: "I would like to take this opportunity to thank Stuart for his contribution and commitment to the company over the last six and a half years."