White Stuff chief executive Jeremy Seigal is standing down after four years at the helm of the fashion retailer.
He will continue until the end of the year, unless a successor is found beforehand.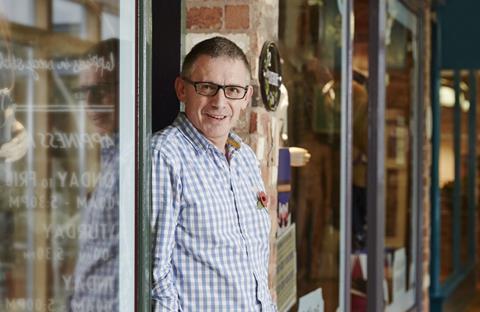 Seigal joined White Stuff from Superdrug owner AS Watson in 2013.
Prior to that he spent 16 years at The Perfume Shop, where he became managing director.
White Stuff suffered a 2.9% fall in EBITDA in its last full-year results, covering the year to April 30, 2016.
Like-for-like sales edged up 0.6% during the period, while total sales jumped 10% to £144.6m.
A White Stuff spokeswoman told Drapers: "Throughout his time as CEO, Jeremy has brought a straightforward and open-minded leadership style to the business.
"We'd like to thank him for his professionalism, integrity and loyalty to White Stuff.
"We will work closely with Jeremy in the coming months to ensure that his successor inherits a clear strategy which continues to move our brand and product forward, as well as clear trading priorities that ensure we make robust progress on achieving the goals we've set for this financial year."