Quiz has launched a review of its business after slashing its full-year profit forecast for the third time in just six months.
The fashion retailer said it suffered a "significant shortfall" in sales in January and February, amid a "challenging" market and "uncertain consumer spending backdrop".
As a result, Quiz said it had to "apply higher than anticipates discounts" in order to clear stock.
Quiz said online sales spiked 16.2% during the first two months of the year, but that growth was offset by an 11.1% slump in revenues from standalone stores and concessions.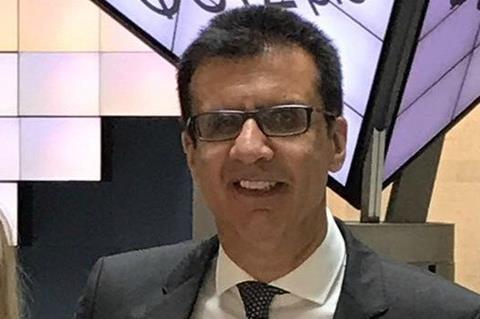 Group sales dropped 1.7% year on year during the period – and Quiz now expects full-year EBITDA to come in at £4.5m, compared to its previous forecast of £8.2m.
The fresh profit warning comes less than two months after Quiz last cautioned on trading.
In January, following a turbulent Christmas period, it cut its EBITDA forecast from £11.5m to £8.2m.
The first of the three profit warnings came in October when its share price crashed 35%.
Amid the latest blow for the company, which only floated in July 2017, Quiz has launched a "thorough review" of the business. It said the probe was aimed at "mitigating the effects of changed trading conditions".
Quiz expects to report the findings of its review when it reveals its full-year results in June.
Boss Tarak Ramzan said: "Whilst the board remains confident in the strength and appeal of the Quiz brand, as demonstrated by our continued sales growth online, this has been a highly disappointing trading period for the group.
"As a result, the board will be reviewing all aspects of the business over the coming months to ensure that we can deliver the group's long-term potential despite the changing consumer backdrop and challenging trading conditions."