John Dixon – the man once touted as a future leader for Marks & Spencer – has left the retailer, according to reports.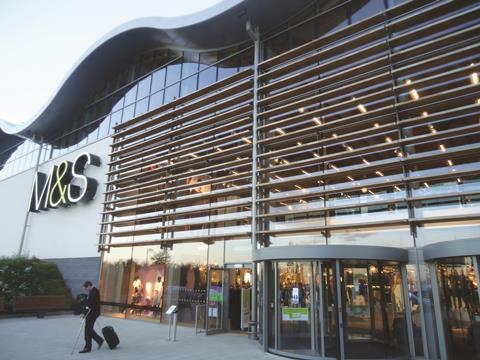 Dixon, director of its general merchandise division since October 2012, has quit the group, according to the Financial Times.
It remains unclear where M&S veteran Dixon has gone, or his future plans.
M&S has struggled in its GM division and in May this year boss Marc Bolland said a 3.1% drop in full-year like-for-likes for the unit was "not good enough".
In 2004, Dixon was appointed executive assistant to the then boss of M&S Sir Stuart Rose.
He took on the important role of director of food in July 2008, where he pioneered the 'Dine in for £10' initiative.
He was appointed to the board in September 2009, having first joined M&S in the mid-1980s.
Marks & Spencer has yet to respond to a request for comment.