Boohoo has launched a TV and online advertising campaign for its menswear collection in an effort to expand its customer base.
The ad campaign is due to launch this week and comes after the etailer launched a standalone website for its menswear offer, boohooman.com, in March.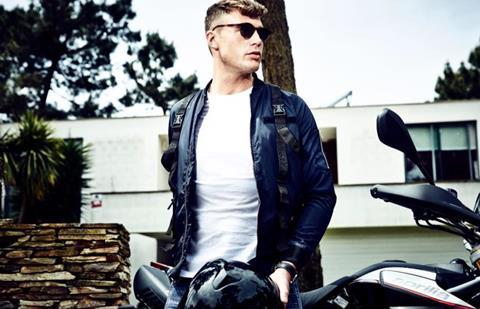 The advert features reality TV personality Scotty T and is aimed at promoting the online retailer's menswear summer collection, priced between £3 and £50.
Boohoo's Samir Kamani said the etailer was "investing into acquiring new customers and growing our base" and that its new advertising campaign was part of that strategy.
The fashion etailer's menswear advertising campaign will follow the marketing strategy of its prior womenswear marketing campaigns.
The online fashion retailer's latest advertising campaign follows its stellar full-year results last month, which saw pre-tax profits up 42% to £15.7m and UK sales jump 38%.
Its dedicated menswear site is aimed at "trend-led, price-conscious" male shoppers aged between 16 and 24.