Aquascutum is set to open a new menswear format store on London's Jermyn Street, following its return to the West End last year.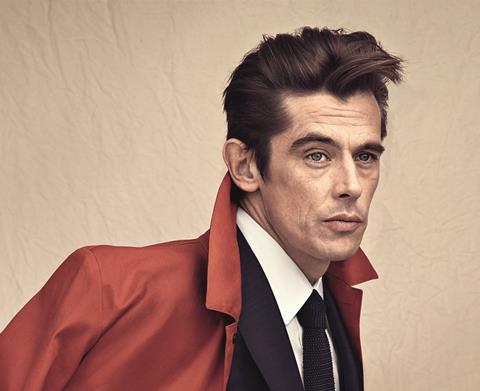 The 1,268 sq ft store will open at 78/79 Jermyn Street on the junction of Duke Street, adjacent to fellow British brands Fortnum & Mason and Dunhill, at the beginning of June.
It takes the luxury retailer's UK store estate to five.
Aquascutum chief operating officer Mark Taylor said: "This was a location that was very important in building our retail presence in central London. It will incorporate a new, unique design concept, still staying true to the brand's British style."
The luxury brand worked with The Crown Estate and Jones Lang LaSalle on the transaction of the store.
Aquascutum made a West End comeback last year after opening its store on Great Marlborough street which sells its men's, women's and kids' clothing collections.
It operated for 110 years from its Regent Street flagship until Austin Reed took over the lease in 2011.