Theo Paphitis, the boss of Ryman and Robert Dyas, has questioned Business Secretary Vince Cable's claim that retail is integral to the Government.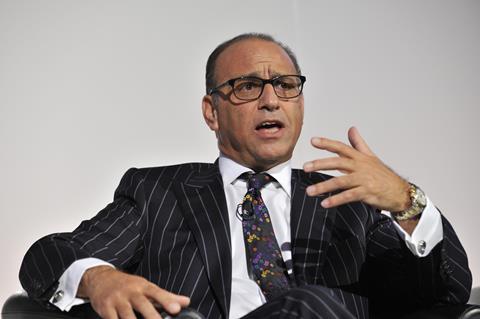 Paphitis, who also owns Boux Avenue, said: "I would love to believe he thinks it. But I'm not sure [the Government] gets it.
"They know how much retail employs, they know how much the UK economy relies on it and the exchequer's purse through business rates relies on it but whether they truly appreciate retail, if I had to come down on a yes or a no, it would be a definite no."
Cable spoke earlier today at Retail Week Live where he called retail a bellwether of the wider economy.
He added that the Government should also help retailers to pay a living wage, which is £7.60 rather than the national minimum wage, which is set to rise to £6.50 in October. He said: "Maybe if the Government had revalued rates when they should have we might have been able to pay colleagues more."
The Government last year made the controversial decision to defer the business rates revaluation for two years to 2017. Retailers criticised the move, which they say will damage businesses because it means they will have to pay business rates based on the 2008 pre-recession rental market for another two years.
Paphitis added that there is a skills shortage in the retail industry but added that attitude was also an important factor for retailers, particularly the attitude of university students.
He said university students shouldn't dismiss retail as a career because a degree no longer entitles students to an automatic job.
"Students have got to get a grip," said Paphitis. "The entitlement mentality has to go. It's not realistic anymore. There is no entitlement anymore. You have to earn it."