Empowered and engaged employees hold the key to unlocking productivity, according to findings from Retail Week's new ranking of the 30 most productive retailers.
Bathroom etailer Victorian Plumbing topped the list as a productivity power player, achieving record turnover of £118m for 2017-2018, with staff costs of just £5.2m.
Published today and produced in association with Soldo, Reshaping Productivity: The top 30 retailers winning the margin battle uses data from intelligence tool Retail Week Prospect to rank the UK retailers with the lowest global staff costs to sales ratios – a key performance indicator for staff efficiency.
Victorian Plumbing: leader of the pack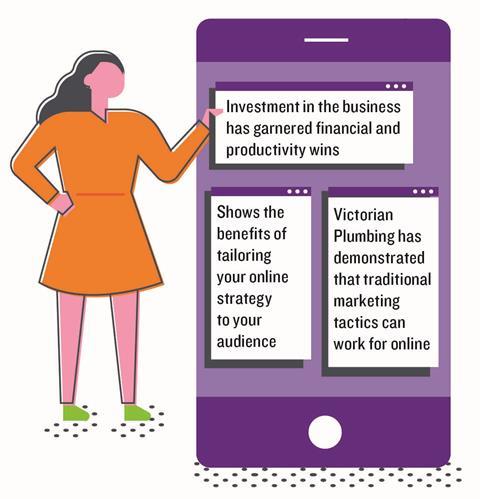 With a group staff cost to sales ratio of just 4.38, Victorian Plumbing has the best levels of staff efficiency of all 180 retailers analysed for the report.
The productivity success of the Liverpool-based business can be partly attributed to its focus on empowering the workforce.
Every member of staff has been "homegrown and promoted internally", and the company continues to increase headcount to support growth.
With Victorian Plumbing set to reach turnover of £145m in 2019 – a like-for-like rise of almost 23% – managing director Mark Radcliffe says the "biggest challenge is recruiting at the rate we need to with the level of growth we are enjoying".
Ranked fifth and seventh, with ratios of 8.01 and 8.32 respectively, Asos and Aldi have leveraged a rewards-based culture to outperform their peers in the productivity stakes.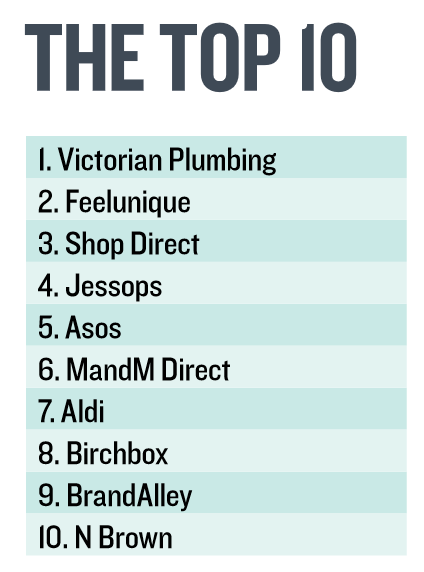 Staff engagement = productivity
Building on Gallup data that finds organisations with higher employee engagement are 21% more productive, Asos offers staff an attractive incentive package, while Aldi has drilled down on L&D via its dedicated training centre, the Aldi Academy.
Similarly, N Brown, in 10th place with a ratio of 9, has sought to engage staff with a benefits package that includes an annual profit share scheme, employee discounts on its ranges, free life insurance and a holiday allowance of up to 30 days.
To keep staff output ahead of input, the report found that retailers in the top 10 (and the wider top 30) are arming their teams with innovative technology to help them ultilise time better and increase the automation of mandatory tasks.
This includes everything from expense and invoicing solutions to mobile workforce and banking tools.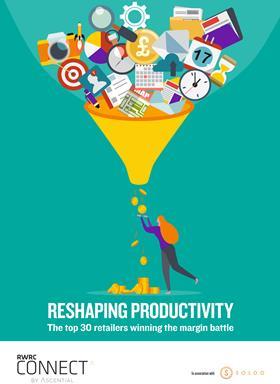 Want to know who the top 30 retailers are and glean their secrets to staff profitability?
Download your copy of Reshaping Productivity to read the full list, and uncover key trends and tech solutions fuelling efficiency among the country's most productive retailers.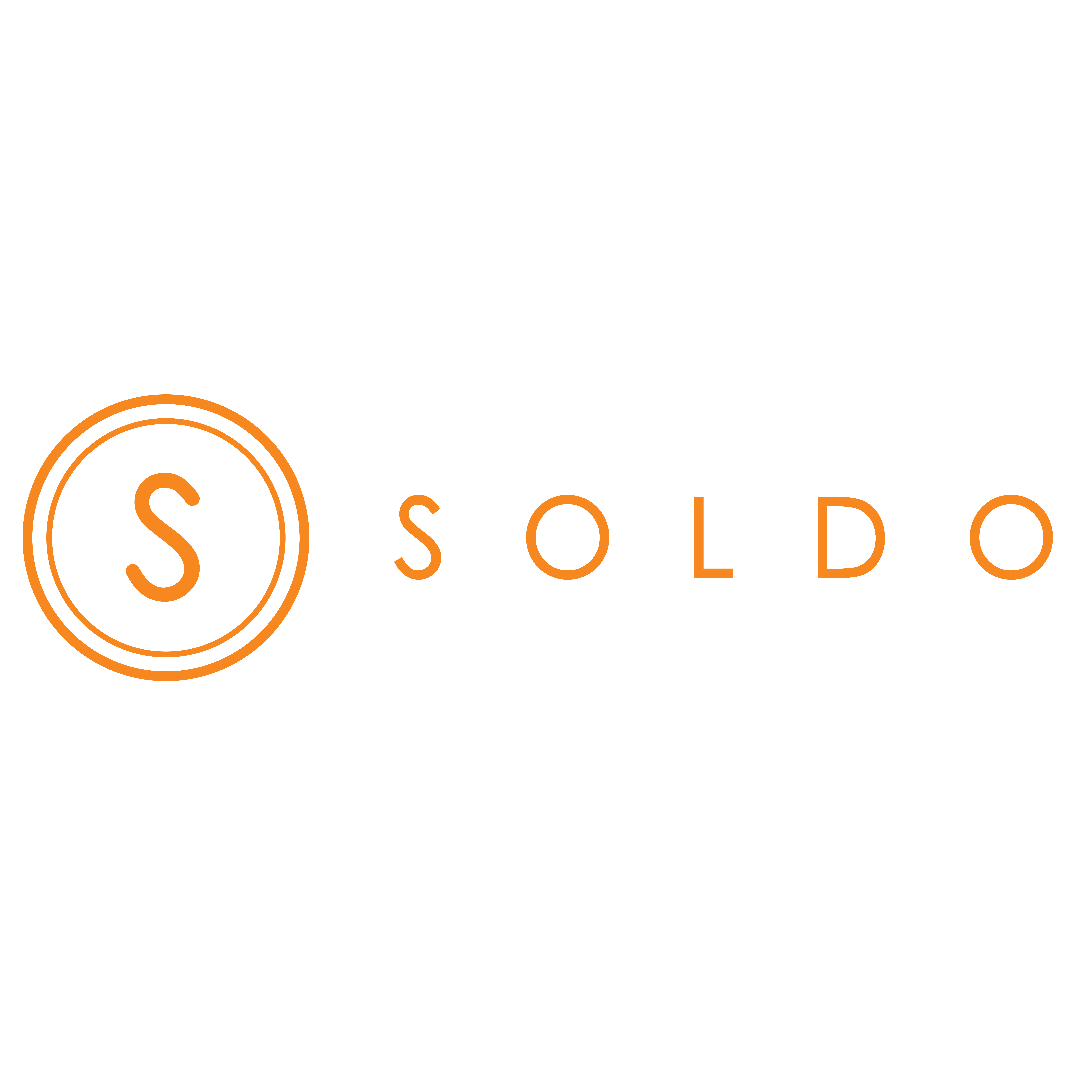 Soldo is the scalable payment and expense management platform.