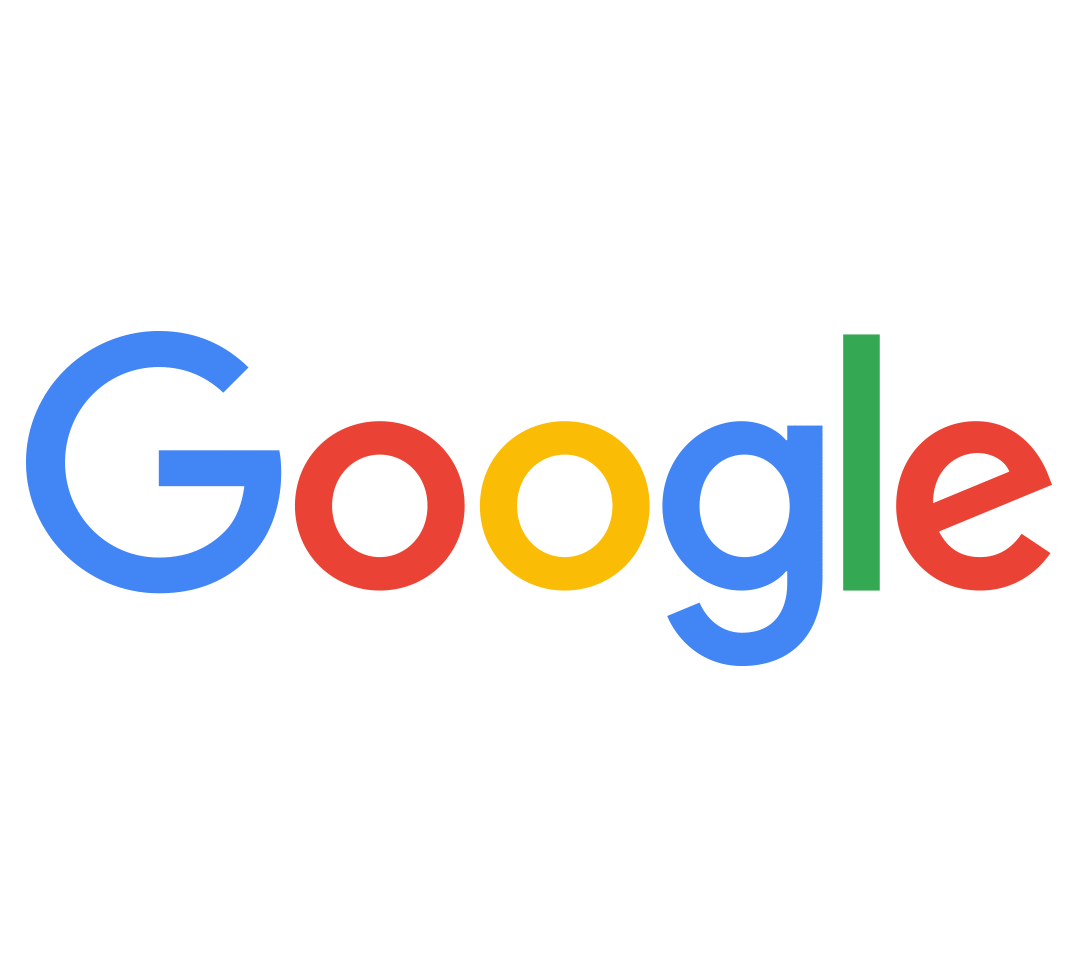 Google
thinkwithgoogle.com/intl/en-gb/
Analysis

Diversity and inclusion boosts creativity and innovation, and enhances economic growth, Gap senior director for talent management Kisha Modica tells Retail Week.

Analysis

Diverse boards are busting 'group-thinking' and delivering growth by embracing new ideas and approaches, research reveals.

Analysis

A leadership strategy and KPIs with data and customer experience at their heart will be central to sustained long-term growth, a report from Retail Week reveals.