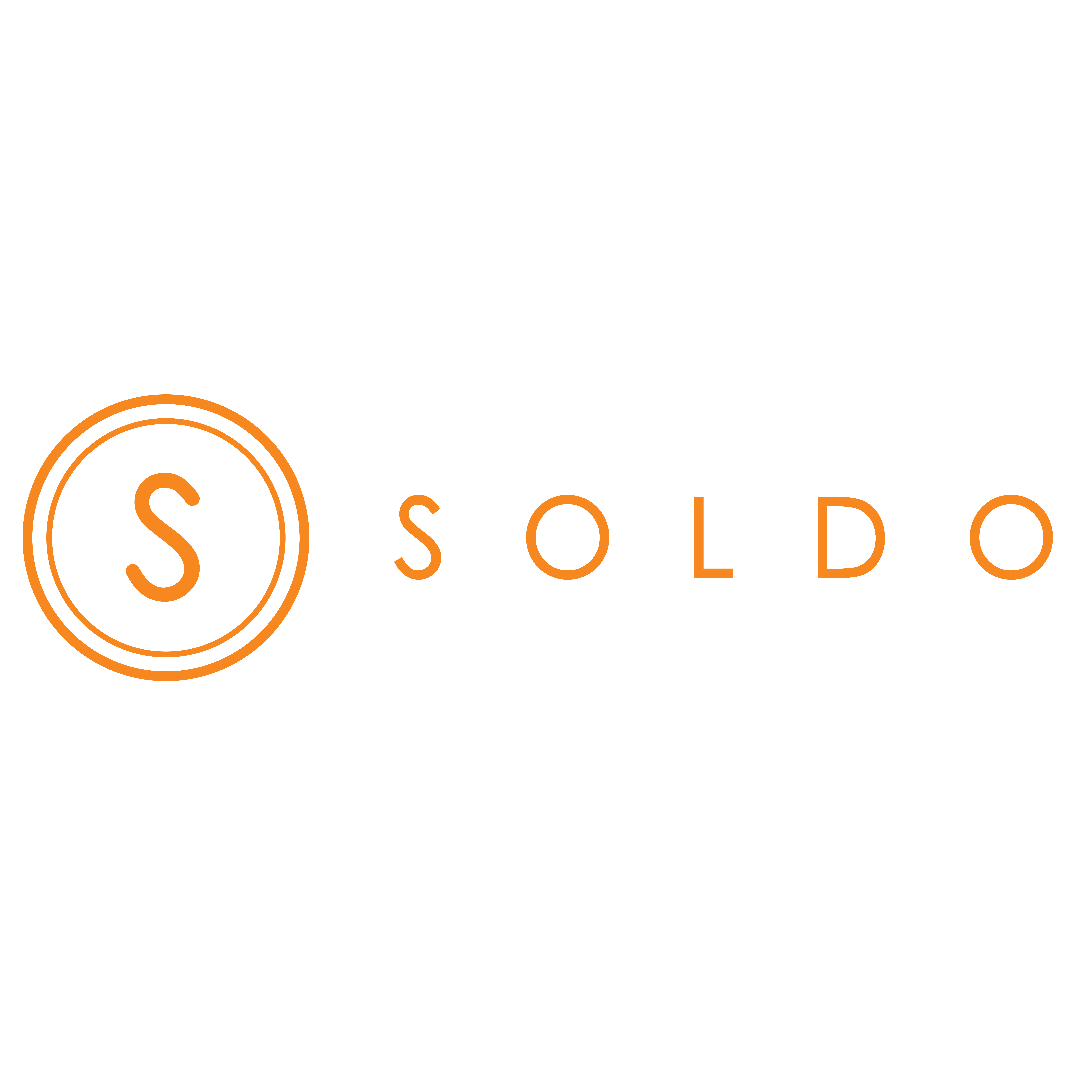 Soldo
Soldo is the scalable payment and expense management platform.
Contact info
Email:

Website:
Data

Want to know the winning formula for staff efficiencies? Recent Retail Week data suggests there are three trends shared by the country's most productive retailers: many are pureplay, based outside London and specialise in fashion or food.

Data

Empowered and engaged employees hold the key to unlocking productivity, according to findings from Retail Week's new ranking of the 30 most productive retailers.