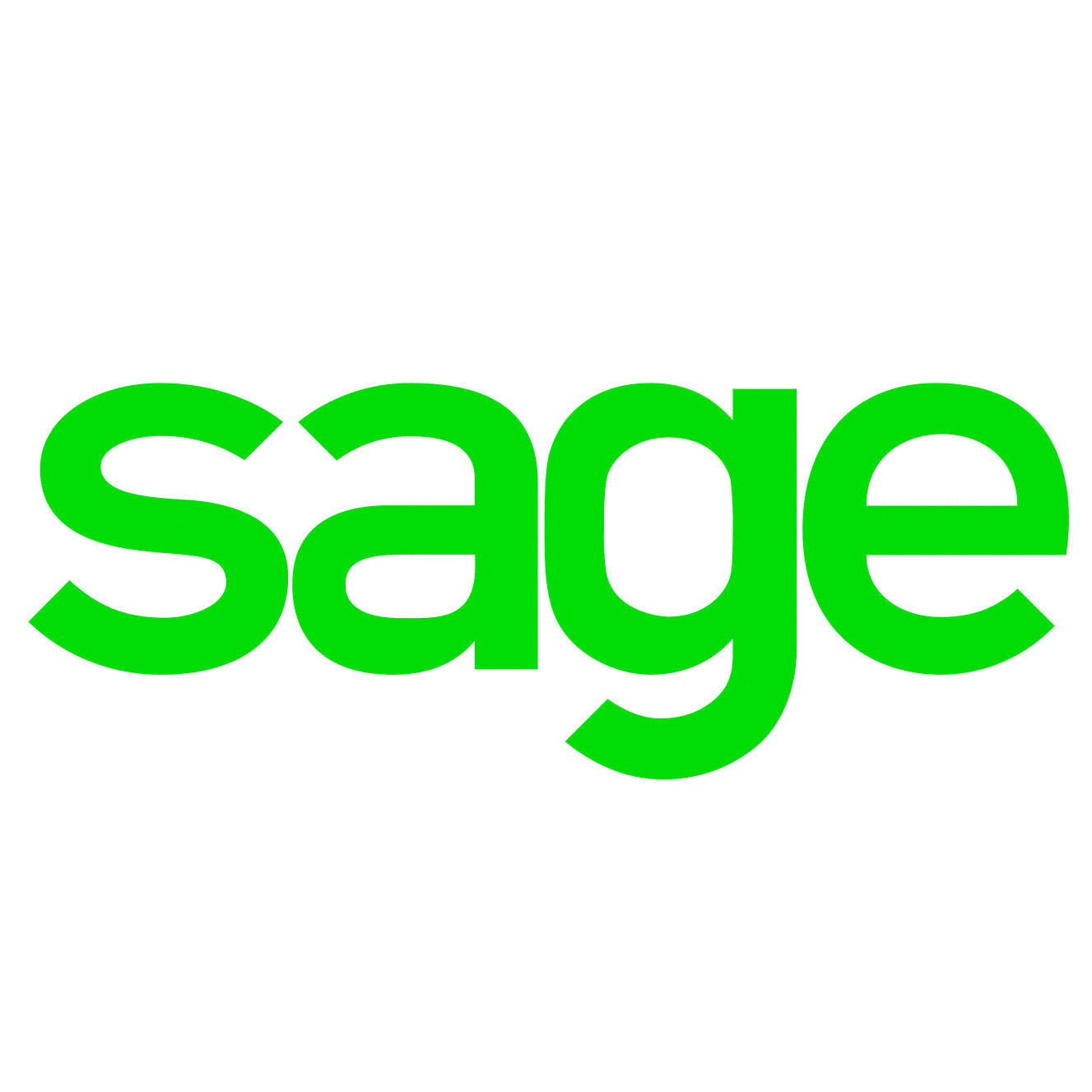 Sage
Sage helps businesses of all sizes to reduce their administrative burden. We help businesses stay compliant and keep pace with an ever-changing business world.
Retail Voice

Amid declining consumer confidence and with Brexit on the horizon, UK retailers face several challenges – cashflow shouldn't be one of them. With a 10th of all invoices now paid late, Sage has advice for combating the problem.

Retail Voice

It's not long until tax goes digital, yet HMRC's new scheme is clouded with confusion. Katie Powell of Sage separates fact from fiction for retailers.

Retail Voice

Sage UK and Ireland content manager Stacey McIntosh explains how going digital will help retailers become more efficient when dealing with tax returns and record keeping.